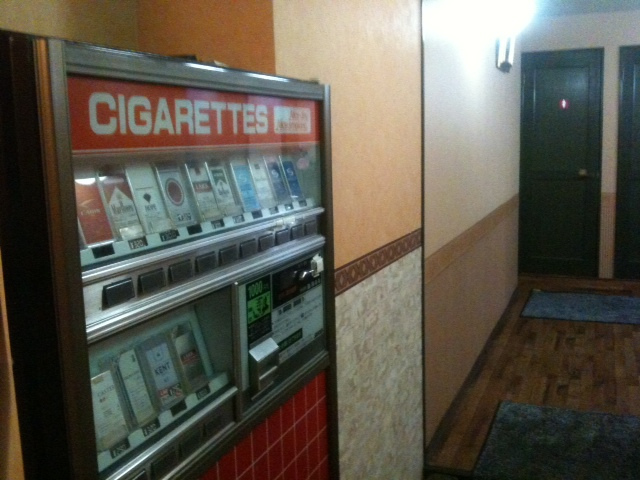 A cigarette machine valued at €6,000 has been stolen from a shop in Gwardamangia.
A video put up by a Maltese media outlet shows how the theft happened in 3 minutes. The two thieves, their faces partially covered by hoods, leave their Toyota Vitz outside, as they break the window of The Convenience Store in Gwardamangia and drag the machine outside. They load it into the car and leave.
Investigations are ongoing.