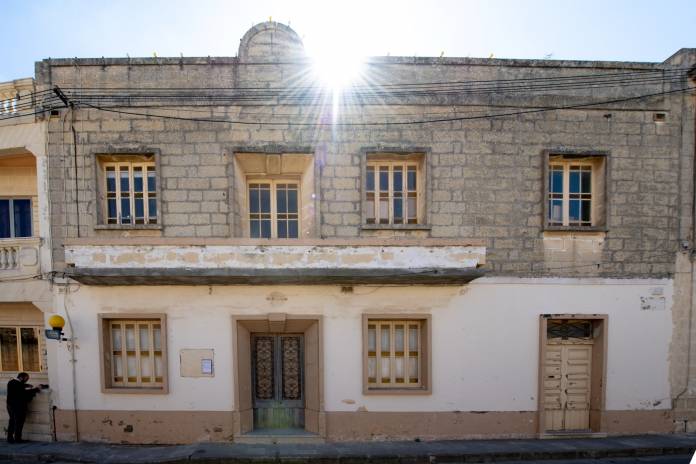 Tista' taqra bil- Malti.
A property in Ħal Safi which belongs to the Church will be turned into a day centre for those suffering from dementia.
Details of this agreement were announced by the Archdiocese of Malta.
This centre will be the first centre to offer a day and night shelter to the elderly who suffer from dementia in order to provide them with the necessary support.
The agreement, valid for 25 years was signed by Roberto Buontempo on behalf of the Archdiocese of Malta and Dr Renzo Degabriele on behalf of the Active Aging and Community Care Directorate.
The Archdiocese of Malta said that the agreement reached and signed is another project which the Church has embarked upon for the common good of society especially catering for the needs of the most vulnerable.