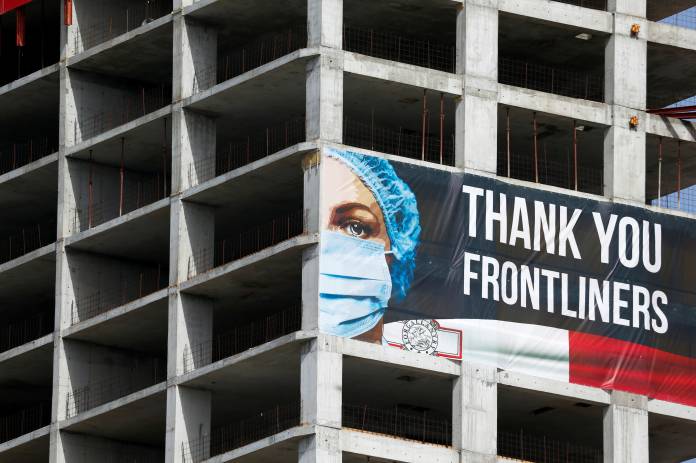 The Chinese Embassy in Malta has donated €2,000 to the Malta Community Chest Fund Foundation.
The money will be used for the meals being cooked for the healthcare workers working during this time of the Covid-19 pandemic.
In a letter sent to President George Vella, Chinese Ambassador Jiang Jiang praised the initiative taken by the President's Office to appreciate the work being done by the Maltese to fight the Covid-19 pandemic.
President George Vella thanked the Chinese Ambassador for this gesture of solidarity. He said this is a demonstration of the good relationship that has been strengthened between the two countries over the years.
If you want to be the first to receive the latest news on the coronavirus in Malta, download the Newsbook APP here.