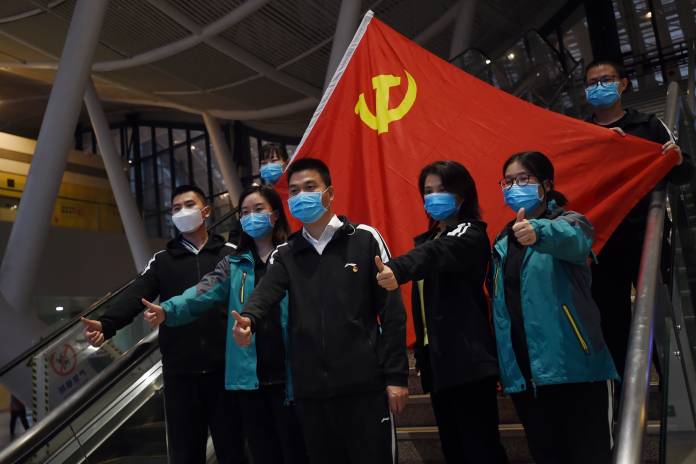 Tista' taqra bil- Malti.
A year after the first COVID-19 cases surged in the city of Wuhan, China appears to be initiating a campaign questioning the actual origins of the global Covid-19 pandemic.
The Guardian has reported that state media has been looking into coronavirus discovered on the packaging of frozen food imports, and research into possible cases of the disease found outside China's borders before December 2019.
Formerly Chief Epidemiologist at the Chinese Centre for Disease Control and Prevention was quoted stating that "Wuhan was where the coronavirus was first detected but it was not where it originated."
Chinese scientists have even submitted a paper for publication to the Lancet, which claims that "Wuhan is not the place where human-to-human Sars-CoV-2 transmission first happened", suggesting instead that the first case may have been in the "Indian subcontinent".