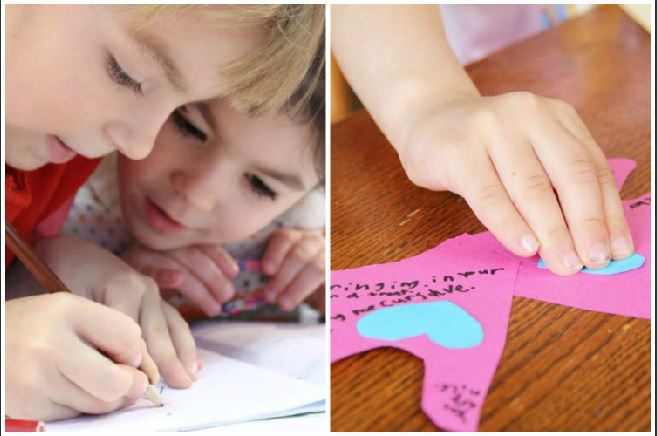 The Ministry of Education said it is not true that children with disabilities cannot go Skolasajf like other children.
A spokeswoman for the Ministry of Education discussed with Newsbook.com.mt the case of the mother who allegedly had to stop work because there are no LSE's in the Fgura summer school.
Last Saturday, this mother said she would have to leave work early because she did not have anywhere to leave her two children, since they have not been allocated an LSE.
Without directly answering the Fgura LSEs situation, the spokeswoman explained how the of centre in Fgura was provided the bridge holidays service between 7am and 5.30pm. She explained how this period is longer than those of other centres and currently used by about 85 children.
The speakers explained how the bridge holiday service is also provided in 25 other centres in Malta and one in Gozo.