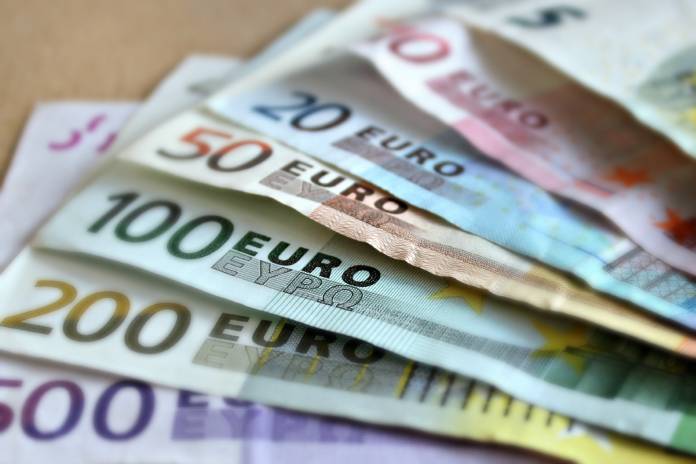 The Malta Chamber of SMEs declared itself pleased with the government's response to its call for assistance for those businesses which were presently going through a very difficult time.
Earlier today, the Malta Council for Economic and Social Development, which groups together social partners, held a meeting with Ministers Edward Scicluna, Silvio Schembri and Carmelo Abela to discuss the annual national reform programme.
The chamber said that it welcomed the government's confirmation that the tax deferral scheme will be extended until the end of June, that the government is working on a nine month plan to support enterprises in need of assistance, and that it will periodically announce the sectors that will be given the green light as part of an exit plan.
"These are very important support measures and we appreciate the hard work from all those involved in order to respond to the needs of businesses as fast as possible," the chamber said.
It also welcomed the proposed relaunch of the eBiznify scheme, describing it as instrumental to help SMEs which are yet to start operating online to gain the necessary knowledge to do so.