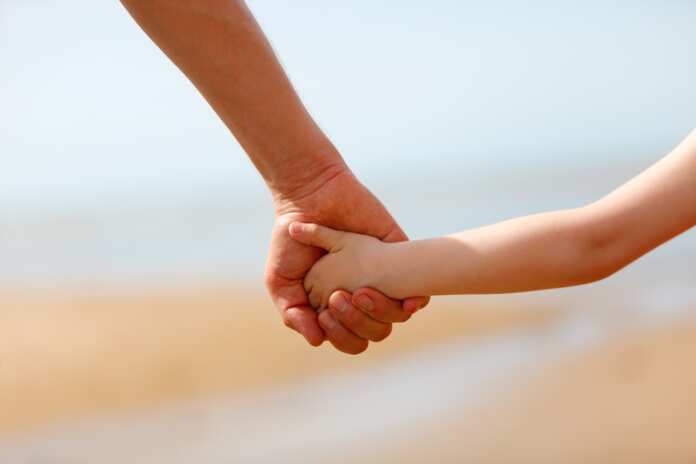 The Malta Chamber of Commerce, Enterprise and Industry reiterated that the Government must put all safeguards needed in place, to mitigate the full impact of the Work-Life Balance Directive once it is transposed into local legislation. In a statement on Wednesday, the Malta Chamber said that it was a key active player during the consultation process which happened both at a national level as well as at European level through the Malta Business Bureau (MBB). The Chamber said that while it was in favour of family friendly measures, one had to keep in mind the economic reality citing increasing labour costs outdo productivity levels both in terms of wages and non-wage cost, and warned that such impositions could jeopardise the competitiveness and sustainability of business in a price sensitive market.
READ: A4E urges government to transpose Work Life Balance directive
The Chamber strongly urged the Government to allow for extensive discussion on how the directive's measures would be best implemented in Malta, as well on how parental leave will be compensated which will be up to the Member State to decide.
The Chamber explained how the MBB office in Brussels worked with the Chambers of Austria and Luxembourg in order to find common ground on how to oppose the one-size-fits-all scenario saying that such a scenario would have been detrimental to employers in small states. The Chamber further stated that the agreement reached last week allows for Member States to be flexible on how to introduce the new measures.
An extensive dossier with the aim of mitigating potential impacts of the proposal was prepared by the Malta Business Bureau which was later submitted to the European institutions and followed upon. Over the past 18 months, the MBB was involved in active lobbying and advocacy in the Eurochambers and directly with the Head of Delegation and PN MEP David Casa among others, the Chamber stated.
READ: EU Directive must not hurt Maltese business – Casa
The Chamber also welcomed the Government's announcement that the directive will be discussed within the Employment Relations Board.