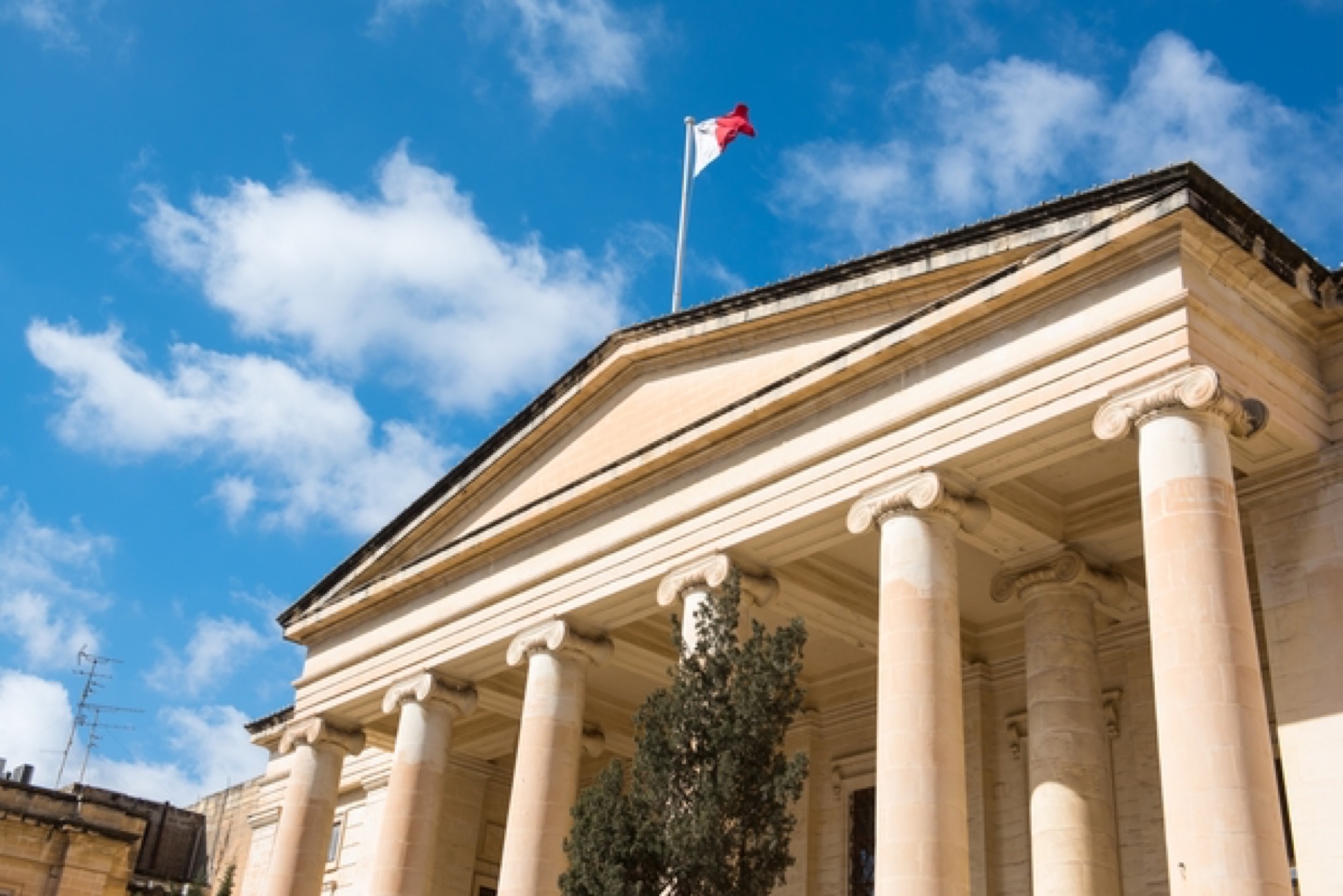 The Chamber of Advocates has approved a new council which will be serving for the coming three years, confirming Louis de Gabriele as its president.
The newly-elected members of the council convened for a first meeting on Monday, in which de Gabriele was nominated and unanimously approved for the top post.
De Gabriele then proposed members for other key roles within the council, which were all discussed and approved unanimously.
The new council will thus be as follows:
Louis de Gabriele (president)
Stephen Tonna Lowell (vice president)
Stefan Camilleri (secretary general)
Peter Fenech (financial officer)
Anna Mifsud Bonnici (external relations officer)
Karl Briffa (ethics officer)
Matthew Brincat (academic/education officer)
Jesmond Manicaro (audit committee chairman)
Edward Gatt and Timothy Bartolo (other members)
De Gabriele welcomed the composition of the new council, observing that it consisted of veterans as well as new members elected for the first time. This, he argued, allowed for continuity as well as the input of fresh ideas within the council.