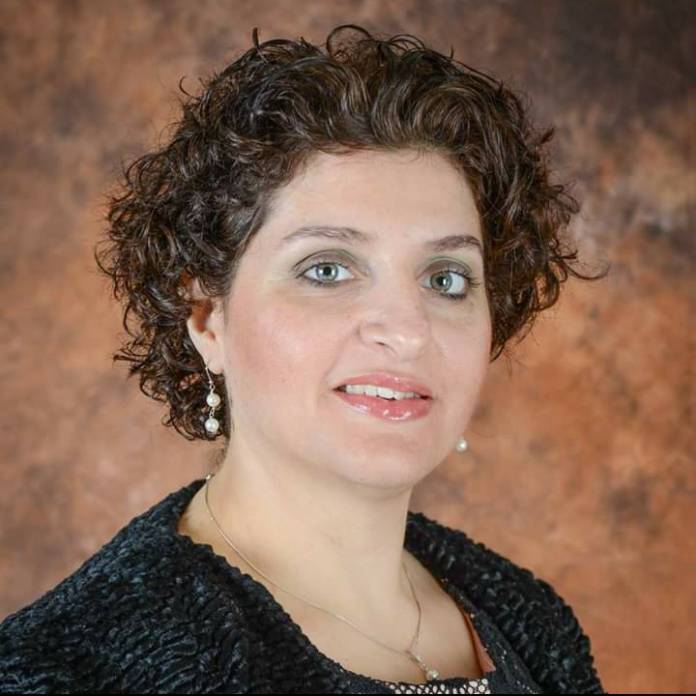 Tista' taqra bil- Malti.
Catherine Fenech was unanimously elected Secretary of the Partit Laburista National Executive. She will be replacing Lydia Abela, the Prime Minister's wife.
She started working withing the party's frameworks from her teenage years withing what is known today as the Forum Żgħażagħ Laburisti.
Fenech is also a delegate of the party, a member of Nisa Laburisti, serves as president of the Lija Partit Laburista Committee, and also participates in the LEAD project.
In her resignation letter, Lydia Abela explained the time has come for her to focus her energy and resources to assist her husband in his role as Prime Minister.
She added that a woman has to be seen as an autonomous being and not an extension of her husband.