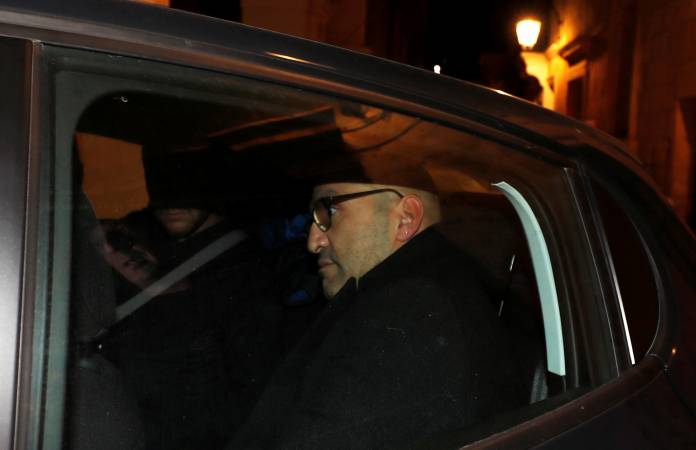 Reacting to the statement issued by Judge Emeritus Antonio Mizzi, Independent candidate Arnold Cassola said that it is clear that Yorgen Fenech was lying to Melvin Theuma and investigators must now investigate such "false declarations" by Yorgen Fenech and the reasons behind them.
Wednesday morning, in a press statement, Judge Emeritus Antonio Mizzi has declared that nobody ever approached him and nobody ever spoke to him regarding the two requests for bail submitted by the Degiorgio brothers who are being accused of killing journalist Daphne Caruana Galizia.
In sworn testimony in court, pardoned middleman Melvin Theuma said that disgraced former OPM Chief of Staff Keith Schembri had approached former judge Antonio Mizzi at Joseph Muscat's behest to arrange for bail to be given to the three men accused of the murder of Daphne Caruana Galizia.
"Well done, Judge Mizzi for speaking up and clearing all doubts" – said Cassola.
He also expressed his satisfaction that his request for an investigation by the Commission for the Administration of Justice has led to this clarification.
Arnold Cassola concluded his statement saying that the gravity of the assassination of journalist Daphne Caruana Galizia, as well as the close attachment of state representatives, such as Keith Schembri, Silvio Valletta, Yorgen Fenech, as well as Joseph Muscat's continuous protection of Keith Schembri from the Panama Papers scandal onwards certainly, deserve much more investigation and scrutiny.