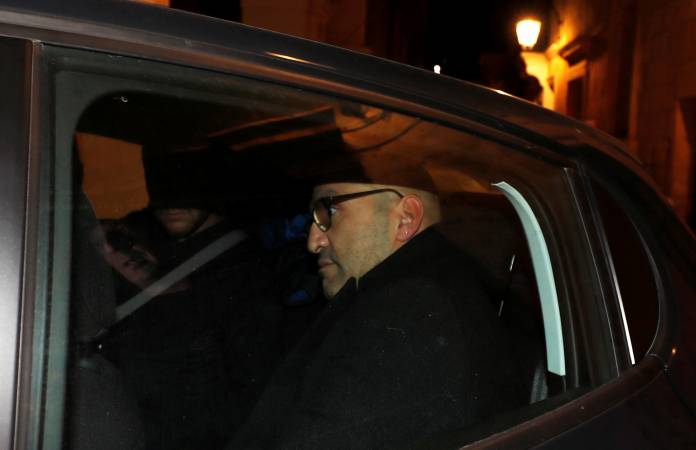 Tista' taqra bil- Malti.
A fresh application for bail by Yorgen Fenech accused of of being an accomplice in the murder of journalist Daphne Caruana Galizia was dismissed by a judge on Tuesday, citing that the alleged crime was serious enough to merit preventive arrest.
Fenech who was arraigned in November, had pleaded not guilty to the charges brought against him.
Earlier this month, the Electrogas director and 17 Black owner had filed a bail request which was turned down. He had argued that his right to a fair hearing was breached when court business was suspended due to the restrictions imposed in the context of the coronavirus outbreak in Malta.
The defence argued that their client was held in preventive arrest without the possibility of a bail hearing. They also argued that his confinement in a prison environment posed a health risk.
Madame Justice Edwina Grima dismissed the arguments. The court said that there no change in the circumstances since another two bail requests were rejected.
Lawyers Marion Camilleri and Gianluca Caruana Curran appeared for the accused.