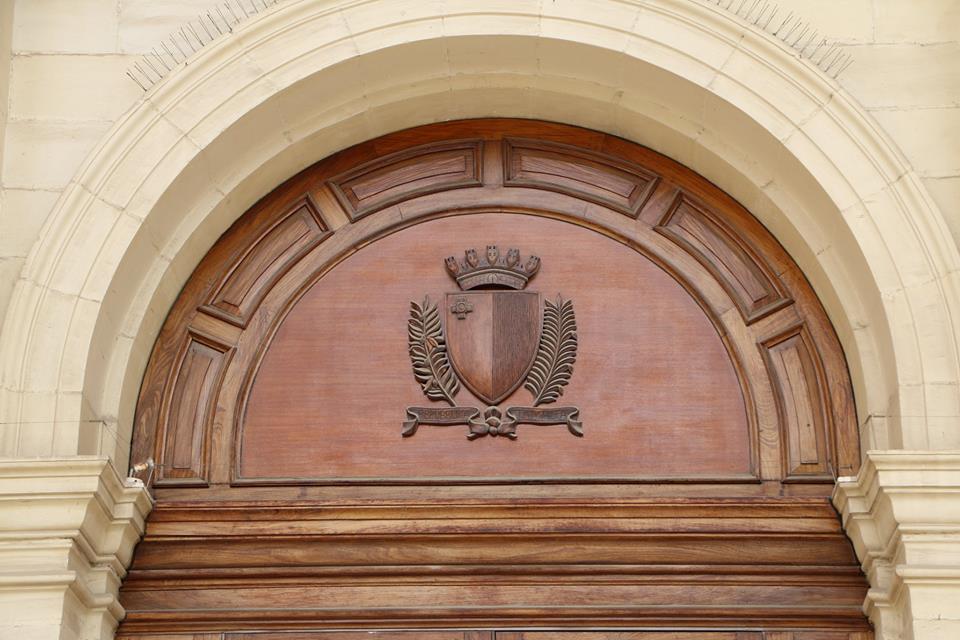 A carer who was working for an elderly couple was found guilty of stealing from the home of her clients and was given a three year probation sentence.
The Court ordered 30-year-old Rhian Zammit to pay the couple €20,000 in compensation and €660.81 in Court fees after she admitted to the accusations.
Judge Donatella Frendo Dimech said that life difficulties must not be the cause of suffering for third-party, innocent people, more so when the vulnerable who deserve every protection, end up to be the victims, as it happened in this case.