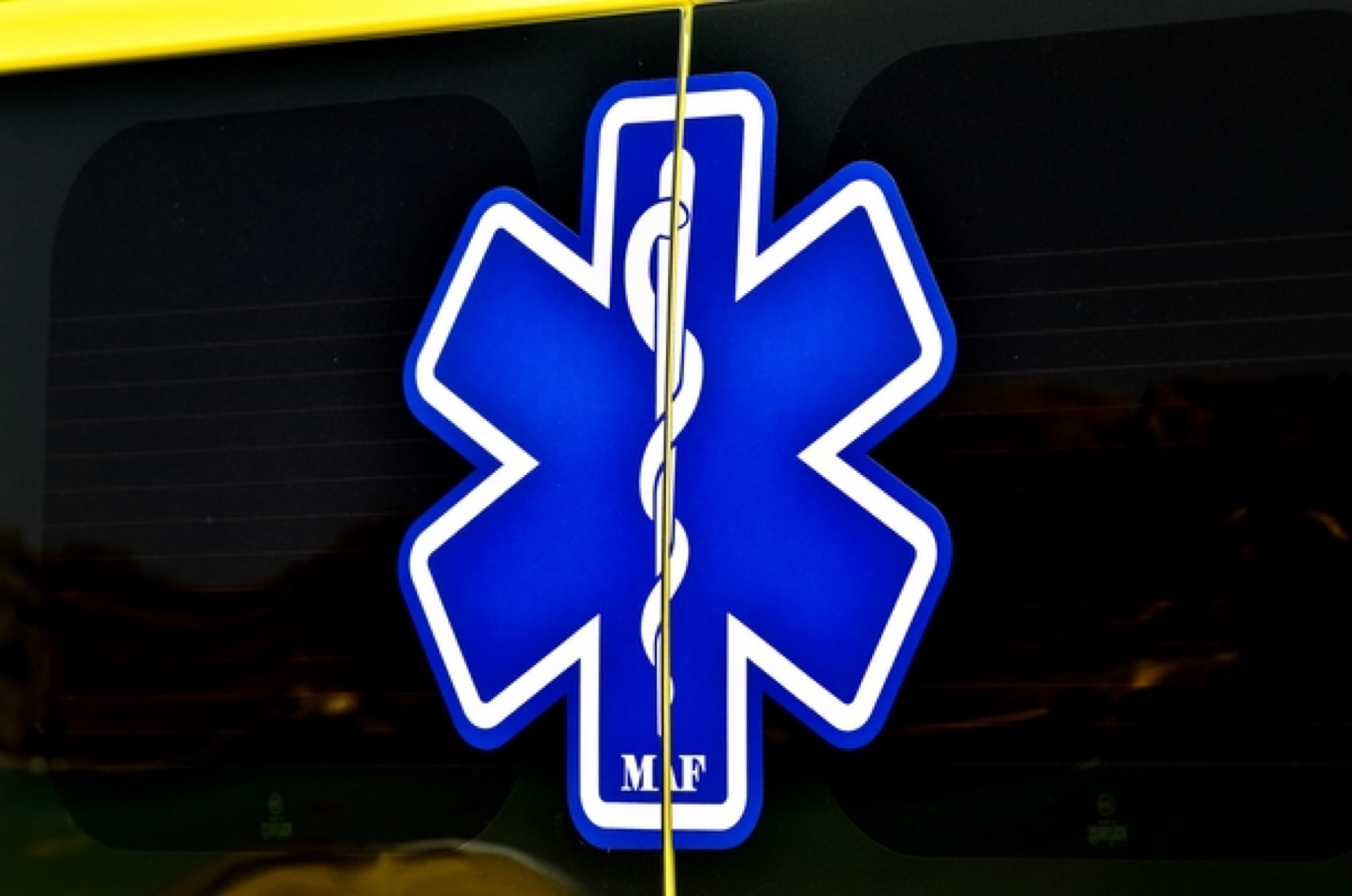 Two people were hospitalised after the car they were riding in overturned in Nadur.
A Police spokesperson told Newsbook.com.mt that for some unknown reason, the driver lost control of the car. The accident happened in Tax-Xħajma Road in Nadur in the outskirts of Xewkija. The accident happened at around 7.20 pm.
The condition and identity of the people involved in the accident was not yet known by the police at the time of publication of the article.