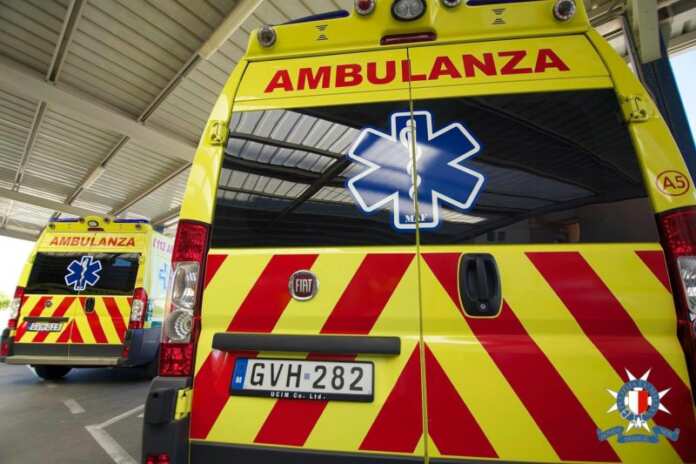 At around 7pm, a car overturned in Triq is-Sejba, Mqabba.
A Police spokesperson confirmed with Newsbook.com.mt that members from the Civil Protection Department and an ambulance were called at the scene of the accident. The victim's condition, a 47-year-old woman, is not yet known.
The Police said that the woman drove into a large brick that was close to a wall, which is why the vehicle overturned.
More details to follow.