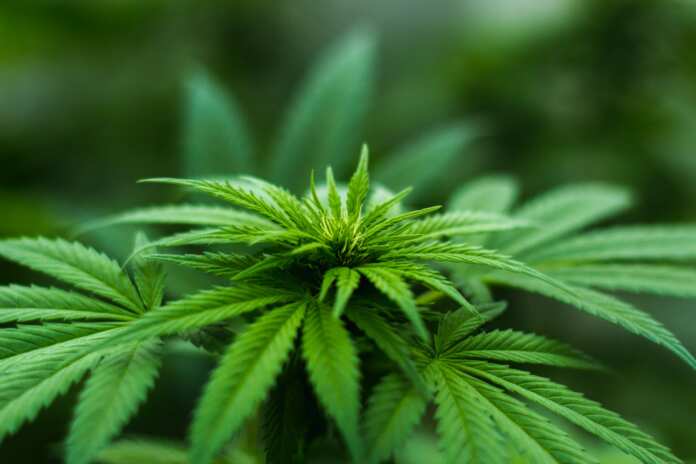 According to a study conducted at New South Wales University, the medical use of cannabis does not help in the treatment of chronic pain.
This survey was spread over four years, in which around 1,500 Australians have been studies and observed. It emerged that the medical use of cannabis to be done carefully, with respect to pain that is not caused by cancer.
It turned out that those who used cannabis, felt more pain, had greater anxiety and began to worry about their condition. This study was carried out before it was cannabis use was legalised in Australia for medical reasons.