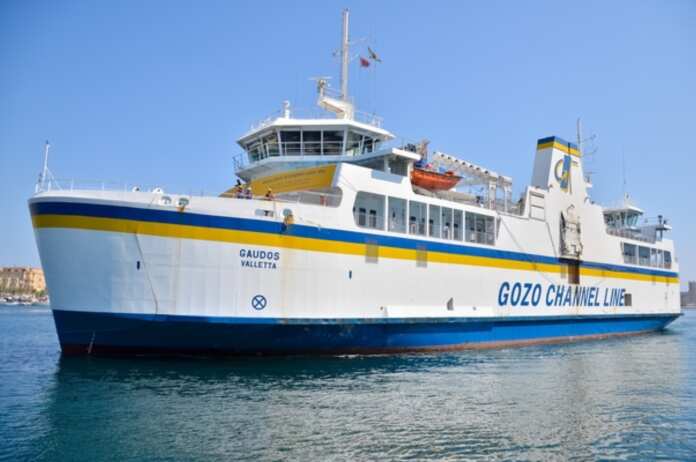 Tista' taqra bil- Malti.
Partit Nazzjonalista (PN) said that the cancellation of fast ferry contract exemplifies the incompetency of those who are at the helm of the Gozo Channel.
This was stated in a press release issued by the PN which was signed by Chris Said, Frederick Azzopardi, Marthese Portelli and Kevin Cutajar.
The Public Contracts Analysis Board had cancelled a contract that had been awarded to Island Ferry Network for a fast ferry service between Malta and Gozo after it was pronounced to be "ineffective".
The PN added that it was expecting a more serious selection process with specific criteria. The party which sits in the Opposition also pointed out that the fast ferry service was one of the Partit Laburista pledge since way back in 2013. They added that six years later the promise has still not materialised.
Read also:    Gozo-Malta fast ferry tender cancelled by the review board