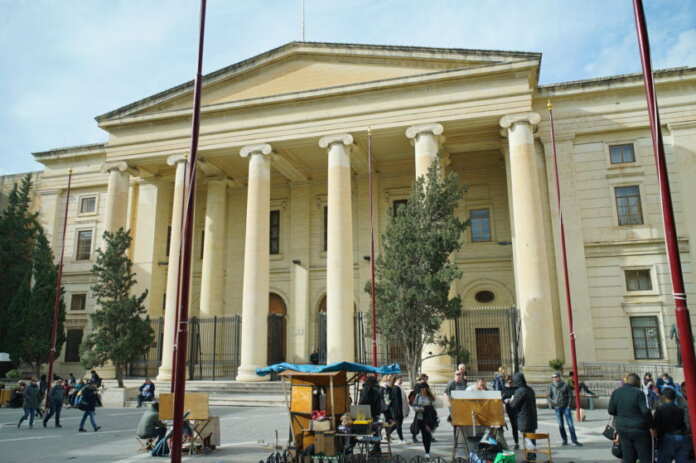 Tista' taqra bil- Malti.
Lawyers and magistrates seeking to become the next Attorney General have eight days to submit their applications.
The public call was published in the Government Gazette on Tuesday. Interested applicants have until 1pm on Wednesday 26 August to come forward.
Applicants must have practised as a lawyer for at least 12 years or served as a magistrate in Malta.
Judges Michael Mallia, Lawrence Quintano and Antonio Mizzi will oversee the process to select a new attorney general.
Peter Grech will step down from his post in September, on the 10th anniversary of his appointment. In his resignation letter, Grech cited the need to prioritise his health after years of prioritising his job at its expense.