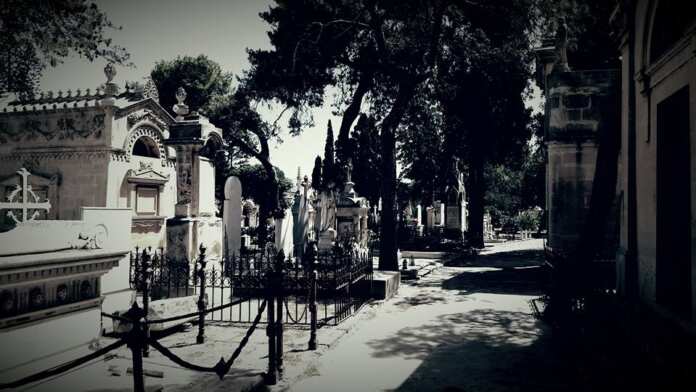 A visitor who today went to pay her respects at the Addolorata cemetery, found other persons' broken gravestones on her father's grave.
She expressed her anger and regret about this situation on social media.
She also mentioned how she could not find her own father's memorial and that it was found moved from its place.  Finally, she called for care, consideration and respect when gravestones are moved.