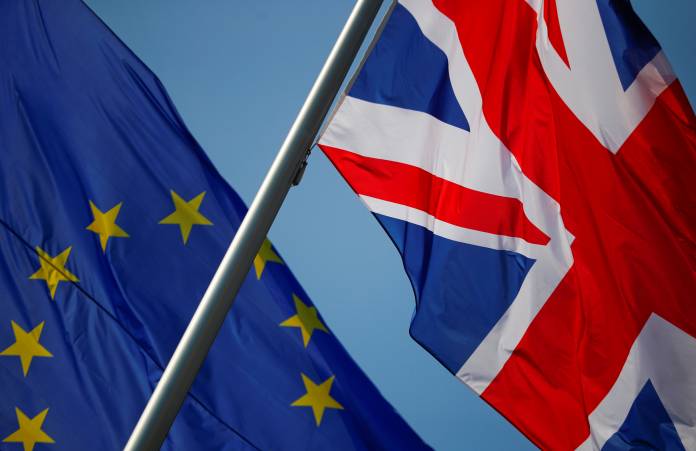 Britain and the European Union will on Monday attempt to breathe life into post-Brexit trade talks that appeared all but dead last week, with each side telling the other it needed to fundamentally change course.
British Prime Minister Boris Johnson said on Friday there was no point in continuing talks and it was time to prepare for a 'no-deal' exit when transitional arrangements end on Dec. 31.
Michael Gove, the minister handling Brexit divorce issues for Britain, said on Sunday that the UK is "increasingly well-prepared" for a no-deal Brexit even as businesses urged Britain and the European Union to find a compromise over trade terms.
A tumultuous "no deal" finale to the United Kingdom's five-year Brexit crisis would sow chaos through the delicate supply chains that stretch across Britain, the EU and beyond – just as the economic hit from the coronavirus pandemic worsens.
EU chief negotiator Michel Barnier had been due in London for talks with his British counterpart David Frost this week. Instead, they will now speak by telephone on Monday to discuss the structure of future talks, Barnier's spokesman said.
Negotiations broke down on Thursday when the European Union said Britain needed to give ground.