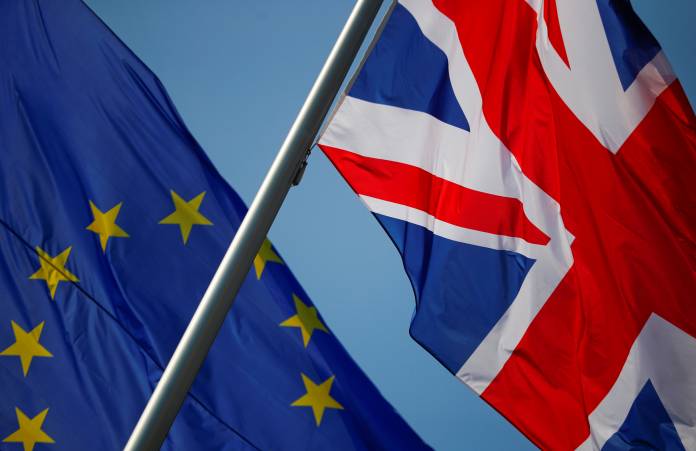 Tista' taqra bil- Malti.
Negotiations between the European Union and the United Kingdom are in their final few days but fundamental divergences remain, the British farming minister said on Sunday.
George Eustice said that the negotiations are in their final few days in terms of being able to decide whether there can be an agreement during an interview on the BBC.
He added that actual progress can be made if the ambience warms up again. Eustice added that unless these fundamental divergences are resolved, the UK will have to take a position in the next few days.
His comments came after the European Commission president Ursula von der Leyen and the British Prime Minister Boris Johnson said that Brexit talks will continue but that there are "three critical issues" which need to be resolved before an agreement can be reached.
The European Commission chief and the British Prime Minister released a joint statement saying that "progress has been achieved in many areas" but that "significant differences remain" after a phone conversation on Saturday evening.
They highlighted the sticking points of a level playing field on how a deal is applied, competition law and fishing; both the UK and EU are in consensus that no agreement is possible if these issues are not resolved, they said.
"We will speak again on Monday evening," after chief negotiators from both parties have reconvened on in Brussels, the statement read.
The UK's head negotiator Lord Frost headed to the Belgian capital for the talks on Sunday.
Meanwhile the EU's chief negotiator Michel Barnier took to Twitter saying "We will see if there is way forward. Work continues tomorrow."