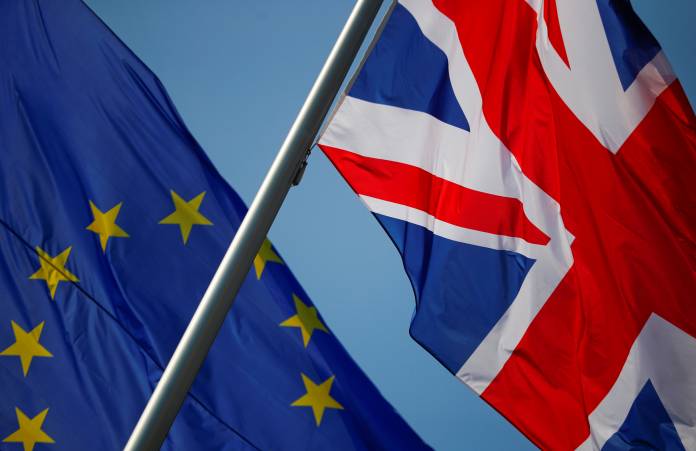 EU Chief Ursula von der Leyen has announced that Brussels is taking legal action against the UK after Boris Johnson failed to respond to the EU's demand that he drop legislation would overwrite the withdrawal agreement and breach international law.
The UK had been put on formal notice over the internal market bill tabled by English prime minister last month.
Johnson was given until the end of September to discard the contentious clauses in the draft legislation.
European Commission president von der Leyen noted that the deadline had lapsed. She remarked that by seeing to change the terms of the agreement signed last years, the UK had already failed to live up to its obligations to act in "good faith".
Since the UK government has not pulled this legislation, the Commission has written a letter of formal notice to the UK government, the first step in an infringement procedure.
Infringement procedures are initiated when parties breach agreements with the union. It is also the start of a lengthy process which could end up before the European Court of Justice.
"We had invited our British friends to remove the problematic parts of their draft internal market bill, by the end of September", von der Leyen said. "This draft bill is by its very nature, a breach of the obligation of good faith, laid down in the withdrawal agreement. Moreover, if adopted as is it will be in full contradiction to the Protocol on Ireland and Northern Ireland."
Trade talks between London and Brussels have entered in their final phase. The last formal round of talks is currently underway and an EU summit will take place on 15 October, where negotiators hope for a deal.