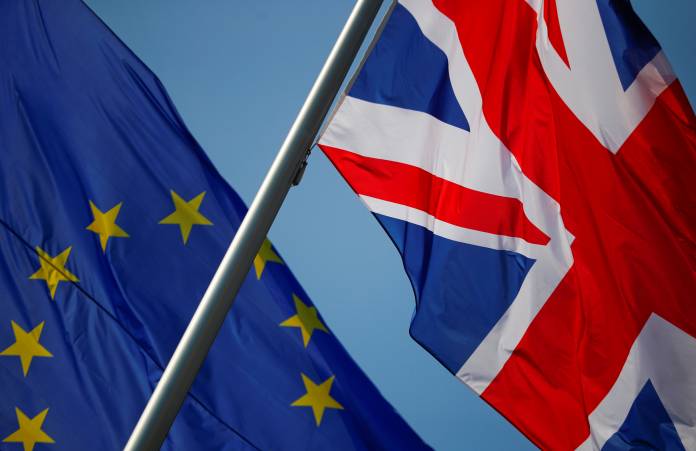 The Malta Chamber and the Malta Business Bureau (MBB) are calling on the EU and UK Government to reach an agreement prior to the end of the Brexit transition period. The period ends on December 31st.
The Chamber President, Perit David Xuereb, stated that the no deal threat is imminent and that this must be avoided at all costs, since businesses are already stretched far enough due to the pandemic. He went on to outline that a deal between Malta and the UK is crucial, given the voluminous trade that goes on.
MBB President Simon De Cesare stated that the suggestion that no deal is better than a bad deal is notin touch with reality. He added that while understanding the negotiations have suffered a set-back due to Covid-19, the repurcussion of no deal is too high on the economy.
The business community is nevertheless calling on Maltese businesses not to be caught off guard. Changes in how to do business with the UK will occur with or without a deal and therefore these last days are crucial to prepare for any possibility, especially for the worst-case scenario of a no deal.
The Malta Chamber and MBB  stated that they are committed to assist members on their readiness process, and an information campaign will shortly be launched. This will include virtual events, fact sheets and contact points for companies to be better equipped for these changes.