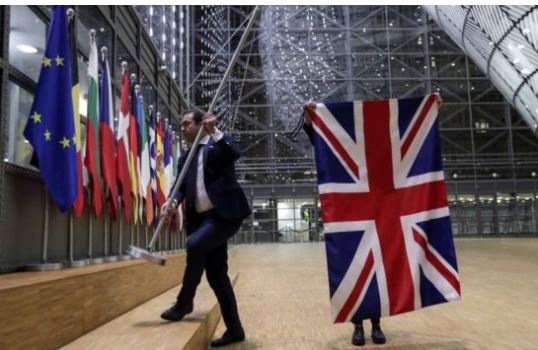 Tista' taqra bil- Malti.
Talks on the final agreement between the UK and the European Union that should define the future relationship between the two sides continued overnight.
The historic agreement might be reached over the next few hours, as officials on both sides said the terms defining the post-Brexit relationship were essentially settled.
The agreement, which is fundamental to avoid a chaotic situation for both the British and the Europeans, is intended to define the trade relationship after the United Kingdom leaves the European Union on 1 January.
The Financial Times reports that Boris Johnson is expected to confirm the deal early on Christmas Eve.
Such agreement will bring nine months of negotiations, which at times were marked by tension, to an end.
The negotiations intensified last night to ensure that the establishment of a free trade area between the EU and the UK besides protecting the cooperation in other areas such as security.
Eric Mamer, the European Commission's keynote speaker, wrote on Twitter early this morning, that work on Brexit will continue throughout the night.