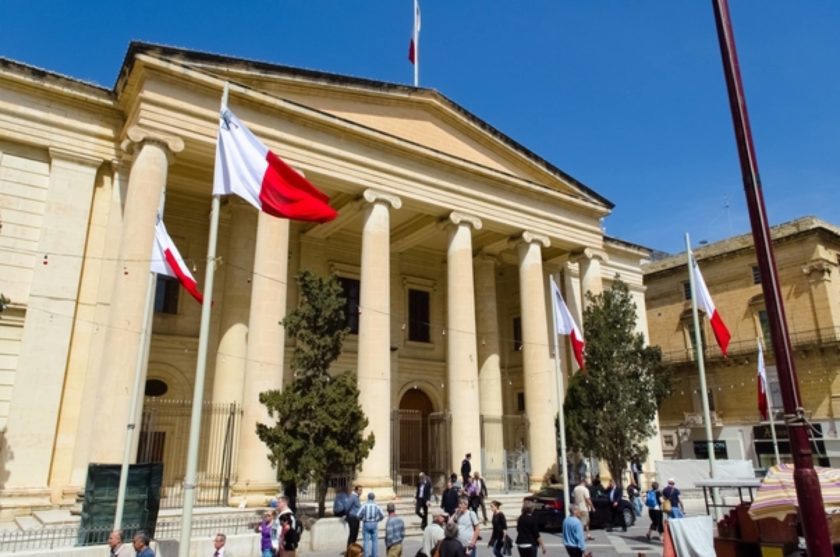 Tista' taqra bil- Malti.
A 15-year-old youth was arraigned in court after he breached court orders and was charged with new attempted robbery charges.
Earlier this month, the youth whose name cannot be published on court orders was charged with eight thefts. The police arrested him on Thursday when he allegedly tried to steal again.
The youth had been granted bail in a court presided over by Magistrate Audrey Demicoli.
Presiding magistrate Joe Mifsud warned the youth to turn around his life before it was too late. He added, that the case will continue before the juvenile court. The Magistrate explained that the youth will be held at the Young Persons Offenders Unit (YOURS). The court invited the youth to meditate during his time in custody.
Prosecuting Inspector Eman Hayman accused the youth of attempting to break into a block of apartments in Marsascala on Thursday.
Legal aid lawyer Fransina Abela appeared for the accused.