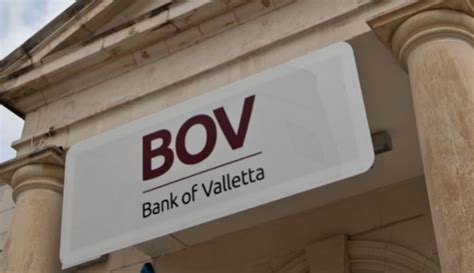 Prime Minister Joseph Muscat advised the House of Representatives Wednesday afternoon that while clients' accounts remained safe, the cyber attack involved the transferring of some €13 million in Euros and US Dollars to other banks and accounts. He said that Bank of Valletta is investigating the issue and it is in everyone's interest to help and expedite closure in this matter given that the bank's downtime is not helpful to the economy.
Bank of Valletta cancelled a press conference it had planned to call earlier Wednesday citing 'ongoing investigations' as the reason. Meanwhile, sources close to the bank spoke to Newsbook.com.mt saying that the attack does not concern clients' accounts. The source emphasised that this is not a case where money was siphoned off one account and transferred to another. However, official information remains scanty as the bank pursues its investigations.
The press conference was to be called in the wake of a cyber attack which led to the suspension of all BOV services and closure of has temporarily suspended its operations, including all branches around Malta and Gozo, after an attempted cyber-attack on the bank's system. The bank's website is also down.
The Bank said that it is working closely with local and international Police on the issue. At the same time, it also assured all clients that their bank accounts are not affected and that the Bank is working tirelessly to solve the problem and restart their services as soon as possible.
BOV also apologised to all clients for any inconvenience and will be keeping the clients and the public informed of any developments.