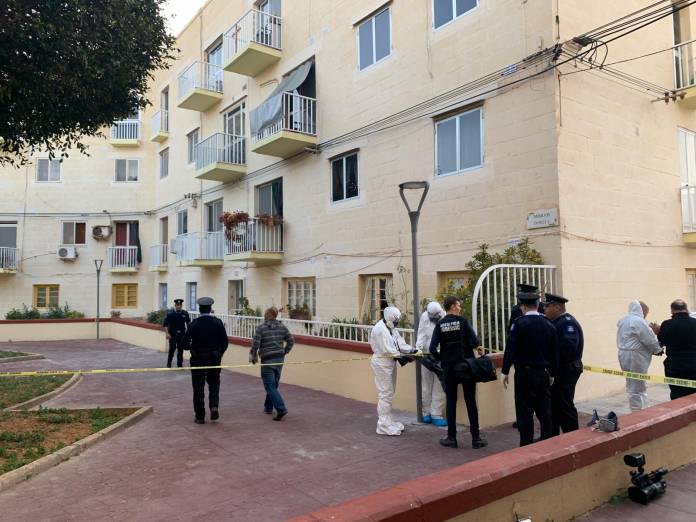 Tista' taqra bil- Malti.
The body which was found lifeless in an apartment in Santa Luċija has been idenitifed as Victor McKeon, the 62 year old man who resided in the apartment.
The Police released a statement saying that the man's identity was confirmed by the results of a DNA test. The victim's DNA was matched to that of McKeon's relatives.
The case is thought to be a homicide.
Forensic experts are still trying to determine what led to McKeon's death.
On Wednesday, the Police said during a press conference that it was looking for the man who lived with McKeon.
McKeon's body was found wrapped in garbage bags on the bathroom floor, after neighbours reported a weird smell emerging from the apartment.