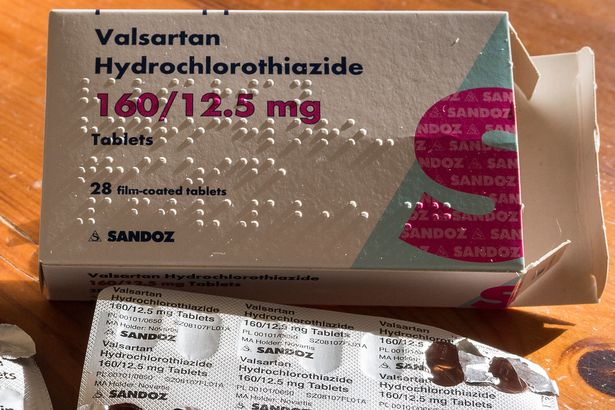 Common tablets used for high blood pressure are being re-called due to fear of chemical traces that can cause cancer.
Pharmacies across Europe are being advised to pull back some of these Valsartan tablets.
The Medicines Authority and the Superintendent of Public Health said they are following the developing situation throughout Europe, and that they have been informed by the European Medicines Agency about this case.
Maltese health authorities informed the general public that they will continue to follow the information given by EMA.