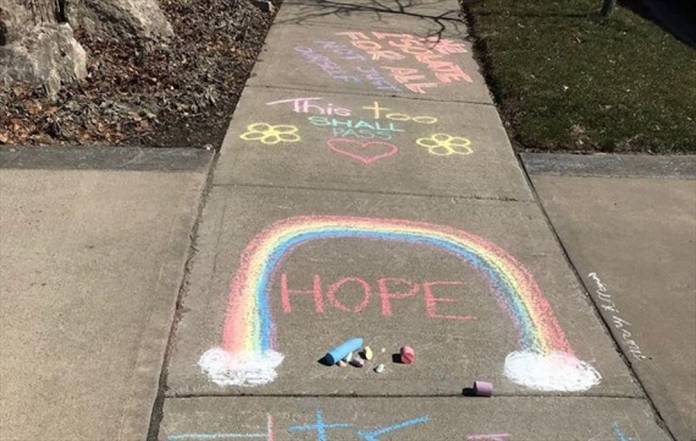 A never-told story
As a child, I was physically and verbally abused by my father.  I was regularly shouted at and beaten for no reason. "I wish you had never been born!" he once said to me, and this, to this day, I still cannot erase from my mind.
It should come to no surprise that by the age of 19, I was already living on my own.  In less than a year I married a man who was no prince charming. at first, everything was fine and I thought everything was falling into place but then everything collapsed,  especially after I had complications with my first child. My husband blamed me for the child's condition.
Back then giving birth used to take place at your own house. Unfortunately, there was no resting period or recovery. I had to get out of bed and cook for my husband. He said that I was not even able to give birth to a healthy child. Years of abuse passed by and then we also lost our child at a very young age. That was the period where I felt that I had endured enough and could not cope anymore.
When I was living with my husband he never allowed me to work so everything was new to me and in my forties, I had to start my life all over again. Many things I did things for the first time, things that women generally do in their twenties. I suffered a lot and many times I was hospitalised but never stayed for the whole treatment as I was afraid my husband could harm our son.
I left this abusive relationship and went to live with a friend of mine until I was financially able to rent a place of my own.
Throughout this period, I never kept in contact with my family, despite the wish to do so I . Once I met my mother but she turned her back on me.  A few years later I was told that she passed away and that my father was living in an elderly house. When I turned 50 I had another relationship with an amazing man but unfortunately, he died after six years after. These were happy times indeed. I still miss him a lot and his sister is the only person I can call family.
This year I decided to start some courses. Although I'm now in my 70's I still feel an eagerness to learn.  Besides that I get along really well with the other students although they are younger than me.  Sometimes we go out for coffee or dinner.
However, when COVID-19  broke out  I ended up again alone in my house as a vulnerable person. I cried for days until one night I was watching a TV programme and there was the YMCA talking about their new Loneliness Response Line service. I just wrote the number and spent another couple of days contemplating whether I should call or not.
Calling there it was a relief. At first, I said nothing in particular apart from talking about the fact that I was annoyed at home alone but then I started calling every day and this helped me to process things I never said to anyone because I was ashamed of them. I really wish that had learned before the relief one feels when you are free to share your experiences with the right people! I learned that the past cannot be changed but yet one can heal from it. I learned that being a victim is never the ones'  fault. It is funny that at my age I'm learning to finally accept this and move on.
Nowadays the same YMCA volunteer from Loneliness Response Line volunteer keeps calling me every day and  I am also benefiting from the counselling sessions they provide.
While writing this  I am feeling positive because I received a call from a friend I have met during the course and next week we will be going out for dinner together. Thanks to YMCA's Wellbeing services I am now coping better and smiling again. My past is still part of me but smiling about the future is enough.
YMCA's Loneliness Response Line has been launched on the 23rd March 2020 as a COVID-19 response. Do not hesitate to call one of our volunteers on 99928625. You may visit the YMCA Malta website for more information about their services here and if you wish to help you may send a blank message on 50619212 for a donation of €11.65.