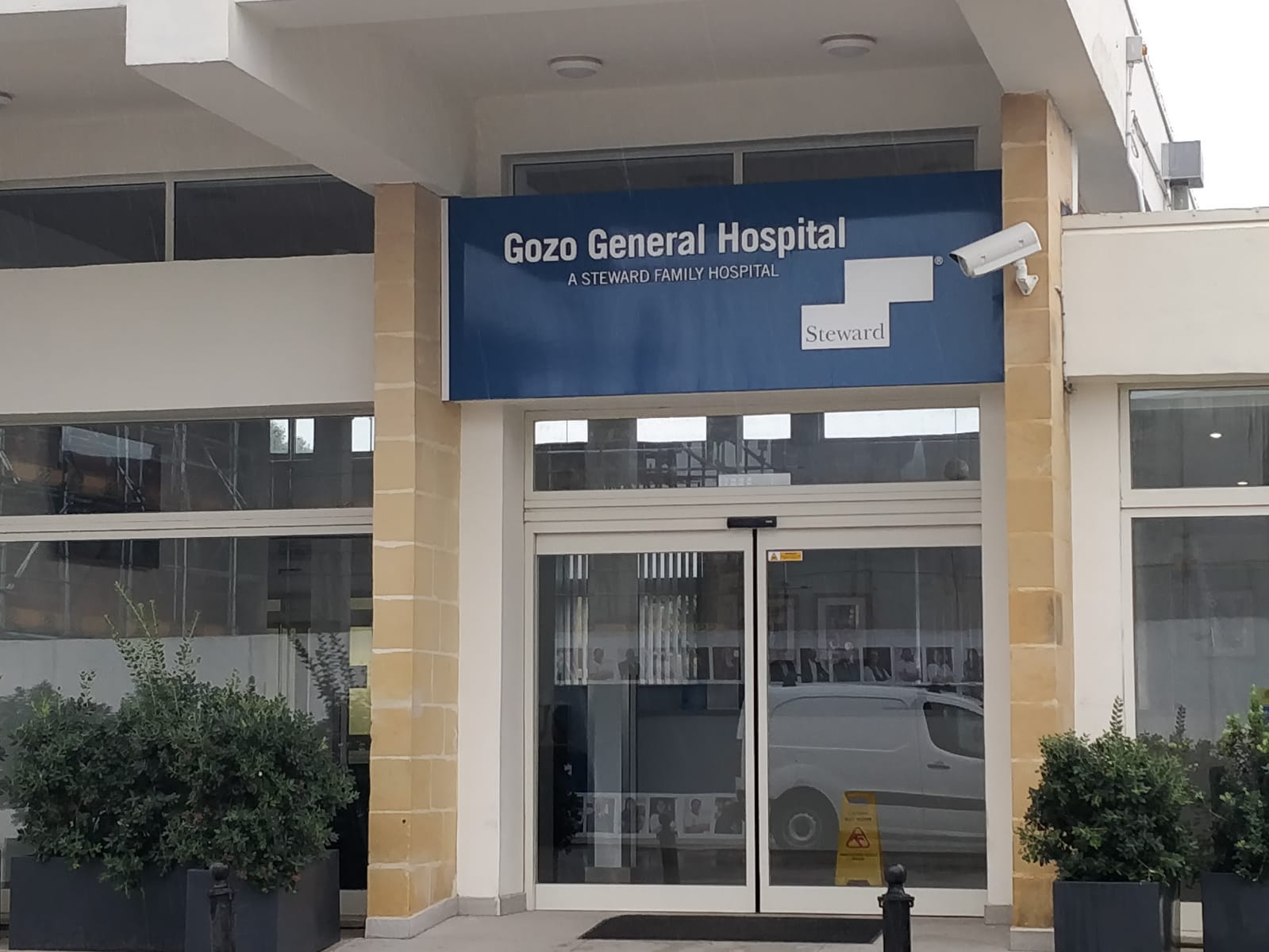 While the accounts submitted by Steward Tuesday show that as at 31st December 2017 it owes Government  €5.9 million in VAT arrears. But my sources say that in all Steward owes €16 million in VAT.
Invariably Government will stop paying any dues to anyone if that someone owes money to it.
What would you say if I told you that this Government is knowingly giving the insolvent company running our three hospitals, Steward, the sum of €70 million every year knowing that Steward owes millions in VAT and other contributions to the Government?
Steward's uploaded (yesterday) accounts as at 31st December 2017 show it owing €5.9 million in VAT arrears. Net liabilities of €27.4 million. In 2017 it had €18.4 million in losses, up from €6 million in 2016. The cash and bank balances amount to a mere €160,000.
It owed €43.4 million in 2017 in trade and other payables.
Steward is BANKRUPT.
It is operating with the funds of the creditors, that is, buying goods and services without paying for them. Its creditors can apply to the Court for its liquidation, just as was done with the famous Price Club court cases in 2010.
This is the company to which Konrad Mizzi and Joseph Muscat gave our three hospitals. And to get them back Konrad Mizzi secretly bound Government to pay Steward €100 million from our money.
This project bears all the hallmarks of criminal intent.
Steward is a case of both wrongful and fraudulent trading as per the Companies Act (s.315, s.316).
In brief: whereas the fraudulent trading action is based on acts carried out by persons throughout the period of the company's trading activity, the wrongful trading provisions apply only to actions taken by the directors after the point in time when those directors knew or ought to have known that there was no reasonable prospect of the company avoiding insolvent liquidation. It's clear that there is negligence in every individual act of its directors.
For the fraudulent trading action is to be successful, it is necessary to prove that the directors had actual knowledge of the company's inability to pay its debts.
On the other hand, in order to demonstrate wrongful trading, it is sufficient to prove that the director ought to have known that the company was unable to pay its debts.
In a case of alleged wrongful trading, Article 316(4) of the Companies Act provides that a director is presumed to have the general knowledge, skill, and experience that may reasonably be expected of a person carrying out the same functions in that capacity. The court will also take into consideration the general knowledge, skill, and experience that the director actually has. A director is also assumed to possess the information which he was duty-bound to have ascertained, and which he was capable of ascertaining.
So as at 2017 Steward owed the VAT Department €5.9 million.
This sum continued to increase exponentially.
My sources within the VAT Department tell me that today Steward owes €16 million in VAT.
I challenge the Finance Minister to publicly explain WHY government is authorising Steward to receive €188,000 daily from our taxes, for nothing, whilst it owes the Government no less than €16 million. Not to mention millions more in Social Security contributions.
Why is Steward given this privileged treatment?
Jason Azzopardi is a Nationalist Member of Parliament