When I turned 18, the first thing I did was head out to buy anti-aging cream. In hindsight, that was pretty drastic, although I guess it outlines the fact that I was never going to age gracefully. At least, not in spirit.
Since then, my beauty regime has grown into a twice-daily, multi-step routine that includes facial oils, pore minimisers and eye creams. It's quite intense and a lot of people who have seen it have commented about it: it usually starts with them taking the piss and then asking me to try out some of my products so, today, I thought I'd share some of favourites with you all.
Cup o' Coffee by Lush – This face and body mask doubles as a scrub and leaves the skin looking fresh and radiant. As its name suggests, the main ingredient is ground coffee, but it also has roasted cocoa extract, vetivert and coriander oil, which make it smell absolutely divine. The best part, however, is that whenever my face starts getting blotchy and I can see my pores slowly turning into vortexes leading to other dimensions, this fixes most of that in mere minutes: I apply it on cleansed skin, wash it off after 15 minutes, and go about the normal tone-and-moisturise routine. Now, I know Lush don't actually have a shop here, but they actually ship to Malta. Also, don't throw away the packaging – five used tubs get you a free face mask from any Lush (at least in the UK).
Lip Scrubtious by MAC Cosmetics – Lip scrub deserves a lot more attention than it gets, particularly since some people have great skin/make-up but their lips look like they've been dragged to the Somme and back. Anyways… The MAC lip scrub is sugar-based, and gently buffs away dry skin, making them feel silky smooth. I use mine on alternate days and, then moisturise with lip balm… Because, you just have to.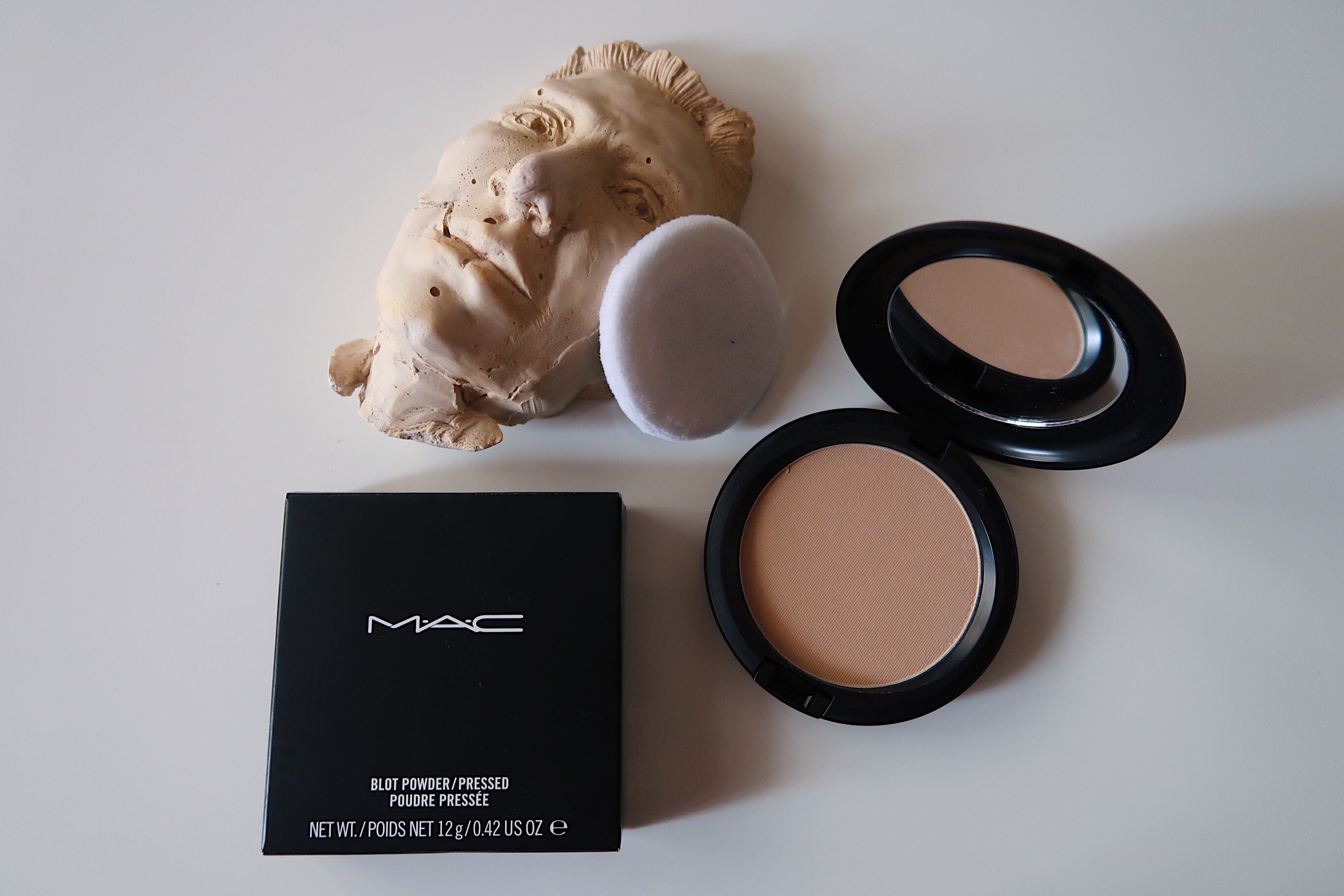 Blot Powder Pressed by MAC Cosmetics – If, like me, your skin looks like it could double as an Italian olive oil factory, then this will be the ultimate godsend to your routine. It's portable and very easy to use: just apply a thin layer to your face using the pad that comes with it! You will see the difference instantaneously – less shine, more even-looking skin. Moreover, it doesn't even show: I've had more people asking me if I was wearing mascara when I wasn't, than people commenting about the fact that I had powder on my face when I did.
Deep Sleep Pillow Spray by Stephen Cordina Aroma & Therapy – It's very obvious but unless you drink your recommended two-litres of water a day and a get a good night's sleep, no amount of products is going to make you look fresh. Now, sadly for me, I don't always get my eight hours' sleep but, thanks to this amazing spray, it's a bit easier to go to sleep faster. All you need to do is to spray two puffs of this on your pillow, and its delicious assortment of essential oils – marjoram, clary sage, lavender, German chamomile, ylang-ylang and bergamot – will lull you to sleep and make you feel better-rested the day after. Oh, and it's created in Malta by a Gozitan perfumer, so you'll be supporting local, too!
And, finally, don't forget that the best way to appear beautiful is to smile. (Just kidding, Victoria Beckham never smiles and she always looks flawless.)