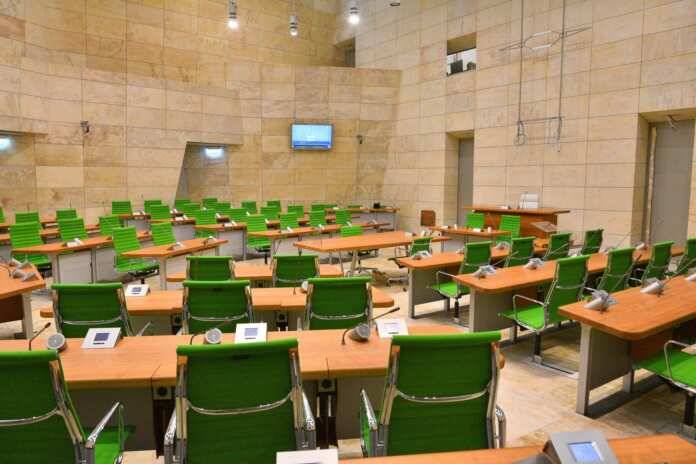 Many people think that being a Member of Parliament is a privilege like no other and a short cut to becoming rich. Some envy the position, some scrutinise us continually, whereas others think that by being Members of Parliament we are untouchables.. This perception is built by the behaviour of a few MPs. On the contrary, being an MP comes with sacrifices, long hours, dedication and hard work. It is not a cushy job.
This is my first legislature of being an MP.
I am accountable to my constituents. As I always preach, I decided to go into politics to serve and help people as much as I can. .
Being an MP is always tough. The job is tough because being an MP also requires personal sacrifices. People put their trust in me, so I have to make sure that I always do my best and pay back their trust by listening to their needs and fighting for a better Malta. Decisions taken in Parliament effect people's everyday life, so I strive so these decisions are of a positive nature and enrich people's lives. I must research and keep abreast of all that is going on so I can perform in the best manner possible.  This means that after a long day of work, Parliament, University studies, phone calls and emails I spend most of my nights catching up with research and planning. Most of the times twenty four hours in a day is just not enough!
My life during the past three years was a constant learning curve. I participated in meetings, locally and overseas. I attend Parliament daily, I also participate in Parliamentary debates. I delivered, and still deliver, Parliamentary speeches and address press conferences. I write articles on various local newspapers on various themes not only of the areas I shadow which are the fight against poverty, solitude and housing. I believe in human contact. I am there to serve not to be served and my actions are a testimonial to this. If people think that a parliamentarian is elected to parliament for their own personal gain, I can safely say that in my case, it is not the case. I am doing all this work to help people live better lives and make a difference in their lives albeit in Opposition. Criticism is part of the position, but it also means that if you are criticised you are doing your job. You cannot expect to criticise and not be criticised.
I am and will remain the same Ivan I was pre-2017. Being a member of Parliament doesn't elevate me to a pedestal, contrary to what people believe about parliamentarians, I live my life to the full without using my position to take advantage. I am loyal to the party on whose ticket I was elected on and loyal to the electorate. I am here to serve and be the voice of the electorate in whatever issues need to be heard.
I can be contacted on 77480241.