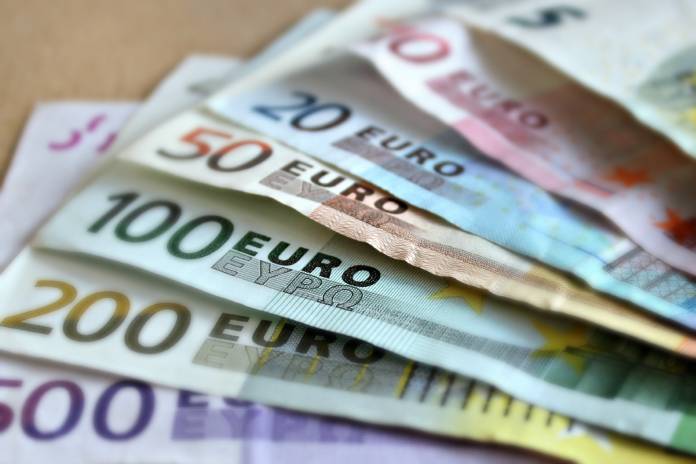 The Economic and Monetary Affairs committee in the European Parliament has adopted by a large majority a report on the Capital Markets Union on which I have worked intensively over summer.  
In contrast to bank loans used for the raising of short-term finance, the capital markets are used for the raising of long-term finance, such as the purchase of shares/equities, or for loans that are not expected to be fully paid back for at least a year.
All compromises negotiated by myself with other political groups in the European Parliament were adopted together with my own original amendments. These included an amendment on a European Single Access Point to aggregate information about companies in Europe as a way to help SMEs to attract investors.
Another amendment made was about the potential of Fintech to suit certain needs of SMEs and retail investors by allowing decentralised ways of operating and delivering efficiency improvements through crowd funding and initial coin offerings.
As the rapporteur for the S&D Group in the European Parliament I also introduced the role of sustainability of the Capital Markets Union into the debate by proposing that retail investors should be an integral part of the sustainable finance agenda as well as the EU's sustainable development agenda.
Other amendments were tabled to emphasise a number of key policies such as the need for a regulatory environment, which mitigates risks to financial stability and protects the interests of retail investors, pensioners and consumers.
My amendments aimed to support measures to promote the need for equal access to financing and investment opportunities across the EU, in core and peripheral regions equally and to safeguard standards put in place after the 2008 financial crisis.
As rapporteur, I met stakeholders via conference calls over the past months with a view to building a strong position in favour of the cause of small investors and small companies. These included meetings and exchange of views with organisations such as the Federation of European Securities Exchange, Insurance Europe, Better Finance, Markets4Europe and the International Swaps and Derivatives Association.
With this initiative report, the European Parliament is requesting the European Commission to put forward a legislative proposal on the issue of better access to finance for SMEs on the ground instead of having to rely all the time on bank loans.
The Capital Markets Union aims to make it easier for EU companies to get the money they need to grow from individual and institutional investors across the single European market. A strong Capital Markets Union is also necessary to complement the Banking Union and to strengthen the Economic and Monetary Union and the international role of the euro.
The draft version of the report was first presented in June and is expected to be voted upon in plenary in October.
Alfred Sant is a Partit Laburista MEP and rapporteur for the S&D Group.