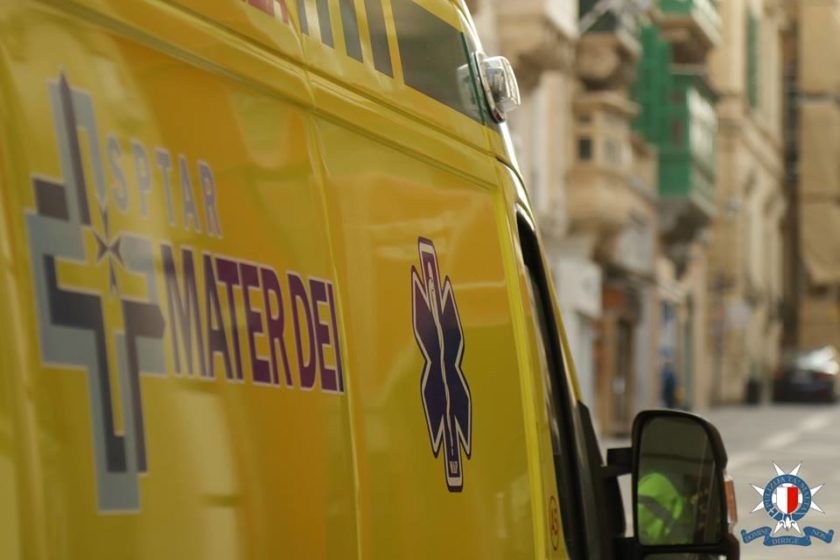 Tista' taqra bil- Malti.
A collision took place between a car and a motorcycle in Birkirkara on Tuesday morning.
A police spokeswoman said that the incident took place at around 8.00 am in Valley Road.
The rider of the motorcycle is understood to be a 46-year-old Englishman currently residing in Għasri. The car was driven by a 35-year-old man from Zurrieq. While the driver did not require medical assistance, the rider was taken to hospital. The Englishman was later certified to be suffering from grievous injuries.