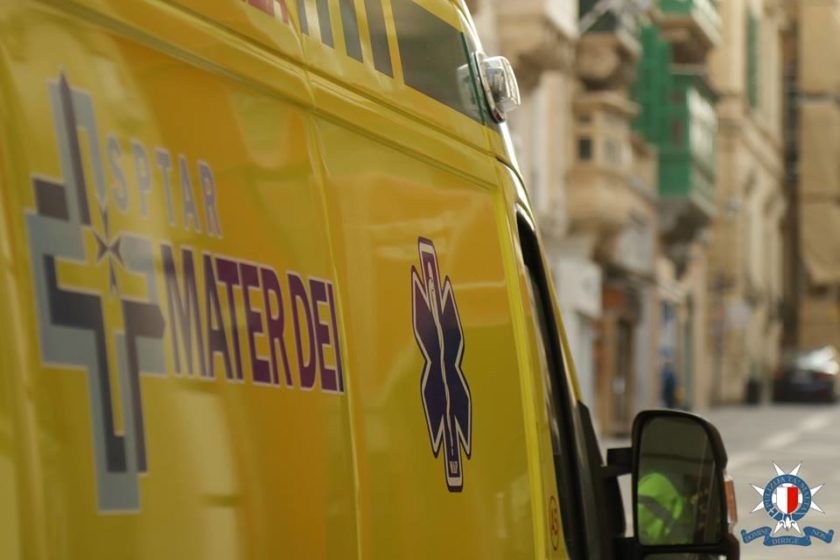 There has been a collision between a motorcycle and a car on Triq il-Poeta Nazzjonali.
A police spokesperson told Newsbook.com.mt the accident occurred at around 1 pm.
An ambulance was  on the scene along with members of the CPD who were called to deal with a substantial amount of oil which has resulted from the collision.
The motorcycle is understood to have been driven by a 36 year-old male from Siggiewi and the car by a 23 year-old female from Qala.
Their conditions are still unknown.