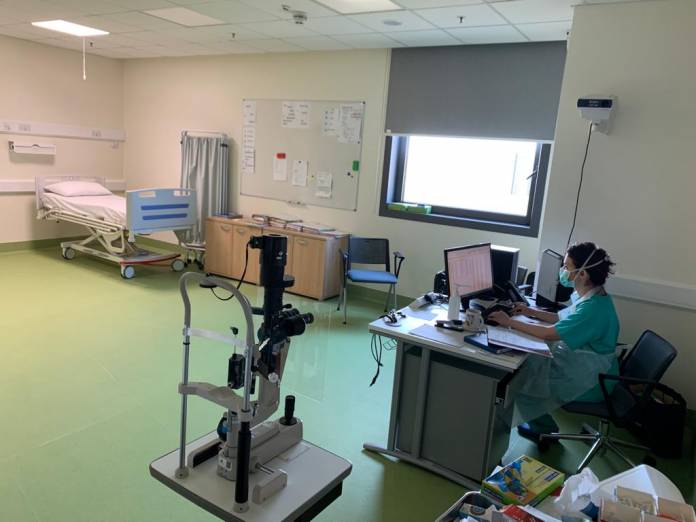 Tista' taqra bil- Malti.
Steward Healthcare announced that Barts Medical School in Gozo is being used in supporting the Gozo community in the fight against COVID-19.
Steward Malta said that together with Queen Mary University London have agreed for the School of Medicine and Dentistry Campus to support the Gozo Hospital by providing additional spaces and using its own wards to be able to cater for COVID-19 patients.
The Clinical Skills area in the Medical School now houses chemotherapy services and related infusions.
The Hospital has also moved outpatient consultations into the Medical School, including anticoagulation and phlebotomy clinics.
The auditorium is used on a regular basis by the hospital's tactical team for daily COVID-19 briefings.
Also, two of the largest lecture theatres on campus were emptied of furniture and are being used to support the temperature-controlled storage of over two million euros' worth of additional medical equipment being procured by Steward Malta for COVID-19 purposes.
Additional work areas have also been provided on the medical school campus for hospital management and administration staff to free up space at the Gozo General Hospital which is making 120 beds available for patients with coronavirus.
Steward Healthcare said that the first phase of this expansion is now complete with 41 beds up and running to cater for coronavirus patients, out of which 3 are currently occupied by patients who tested positive for COVID-19.
If you want to be the first to receive the latest news on the coronavirus in Malta, download the Newsbook APP here.