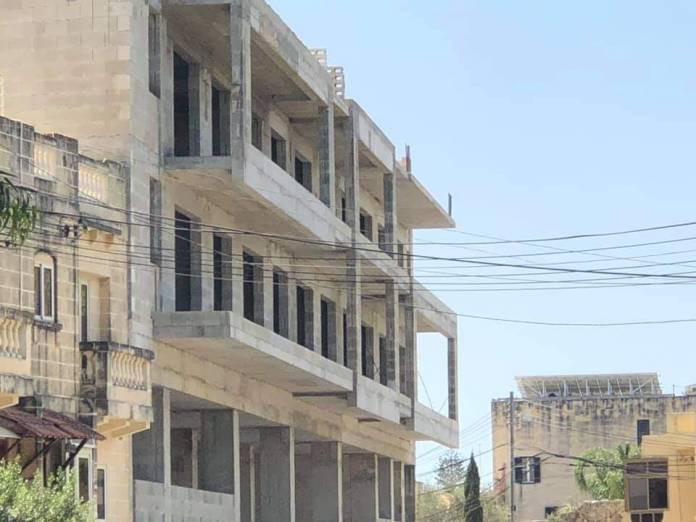 The Balzan Local Council and Lija Local Council have insisted that they are greatly concerned about the proposed development of a house for the elderly at Moulin D'Or (PA/06438/19).
In a statement, both councils expressed their concern of the development, which borders Balzan and Lija, and its proposed height. According to the councils, this development is well above the current Local Plan height designations. They added that should the proposed development be approved, it will most likely set the precident for future developments in the vicinty.
The councils remarked that the proposed development borders an Urban Conservation Area (UCA) from two sides. Thus, although the site itself is not within a UCA, it should without doubt adhere to its surroundings.
Additionally, the councils also brought attention to the lack of studies carried out as to how the skyline of the village will be impacted once the development is completed.
Both local councils are certain that with "good sense and logic, full respect towards all applicable legislation and due prudence that a more suitable way of developing the project can be found."