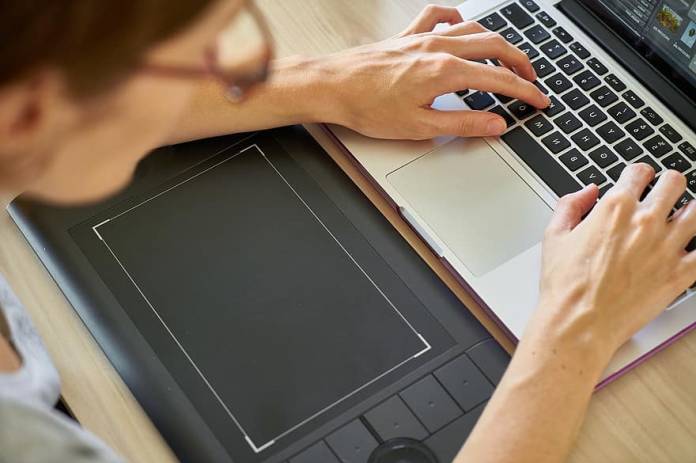 An awareness campaign promoting trans-inclusive employment practices is to be launched.
In a statement issued by the Government, it was outlined that the awareness campaign will also be accompanied by an information leaflet aimed at employers providing information and good practice guidelines in relation to trans persons in employment. Further training can also be requested from the Sexual Orientation, Gender Identity, Gender Expression and Sex Characteristics (SOGIGESC) Unit through its online form here.
Malta enjoys one of the best legal and policy frameworks in relation to gender identity and gender expression, being one of few countries to provide constitutional protection against discrimination on the ground of gender identity. Discrimination in access to and while in employment are prohibited.
Despite this, according to the EU LGBTI Survey II of 2019, conducted by the EU Fundamental Rights Agency:
15% of trans persons in Malta reported experiencing discrimination in looking for a job;
35% reported experiencing discrimination at work in the 12 months prior to the survey;
20% often or always experienced a general negative attitude at work due to them being trans in the previous 5 years;
41% rarely or never felt that their rights were supported, defended or protected at work in the previous 5 years;
44% rarely or never saw anyone at work support, protect or promote the rights of LGBTI persons.
The campaign involves the portrayal of 6 trans persons employed in both the private and public sector representing trans men, trans women as well as non-binary identities. They are occupying various roles, including with the Malta Police Force, the Retail and Services Sectors, Social Services and the Volunteer Sector. The campaign will be promoted on news portals and social media as well as through two radio adverts highlighting positive experiences in employment.
Parliamentary Secretary for Equality and Reforms Rosianne Cutajar welcomed this campaign, saying that trans persons contribute equally to our society and we are committed to promoting their inclusion in all areas of life, including the workplace.
On her end, Alexia Vella, Jobsplus CEO, stated that Malta cannot afford to lose out on its talent because of discriminatory practices.
This campaign is a partnership between the SOGIGESC Unit within the Parliamentary Secretariat for Equality and Reforms, and Jobsplus within the Ministry for Education and Employment.