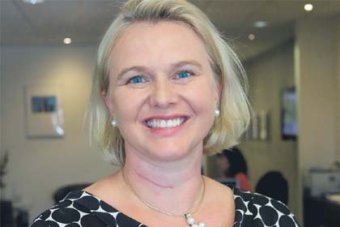 46-year-old Veronica Hilda Theriault has been sentenced to at least a year in prison after she lied on her CV and faked references to get a high-paying job with Australian regional government
She used a photo of supermodel Kate Upton as her LinkedIn profile photo and had also hired her brother, despite him lacking the qualifications to perform the role.
Theriault was convicted of deception, dishonesty, and abuse of public office, relating to her 2017 application for the chief information officer role, which came with an annual salary of 270,000 Australian dollars (€166,440).
She worked in the position with South Australia's Department of the Premier and Cabinet for over a month and earned about 33,000 Australian dollars (€20,340) before being fired.
She pleaded guilty and received a 25-month sentence with a non-parole period of a year.