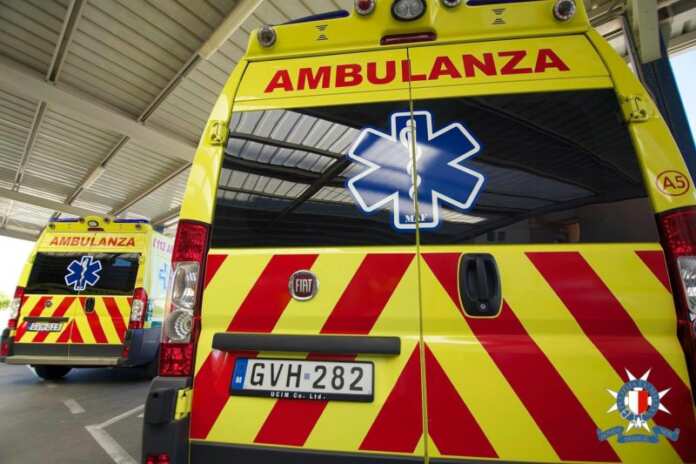 A 72-year-old tobacconist was seriously injured after a man attempted to rob his Msida store earlier this morning.  This was confirmed to Newsbook.com.mt by a Police spokesperson.
The attempted robbery occurred at around 7.00am in Triq ix-Xatt when an unidentified man approached the store owner with a pointed weapon and asked for money. When the owner did not comply, a fight followed and the aggressor allegedly struck the tobacconist and fled the scene without stealing anything.
The store owner was taken to Mater Dei for further medical assistance.
Magistrate Dr Monica Vella has opened an inquiry on the case.