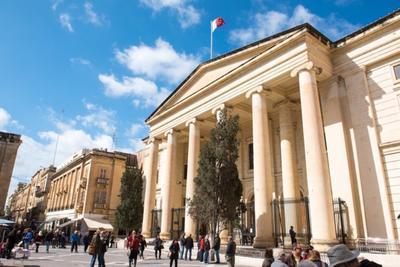 Tista' taqra bil- Malti.
Astrid May Grima did not deny that in the coming days she will be appointed as a Judge.
Following questions by Newsbook.com.mt whether she was approached, Grima said that this information is confidential, and therefore could not answer yes or no.
She added that at this moment she cannot give any comments. Several informed sources told Newsbook.com.mt that this appointment is expected to take place on Monday and three new judges will be appointed. It seems that Astrid Grima is one of them.
A MaltatTday report stated that Simone Grech and Rachel Loporto Montebello are the other two.