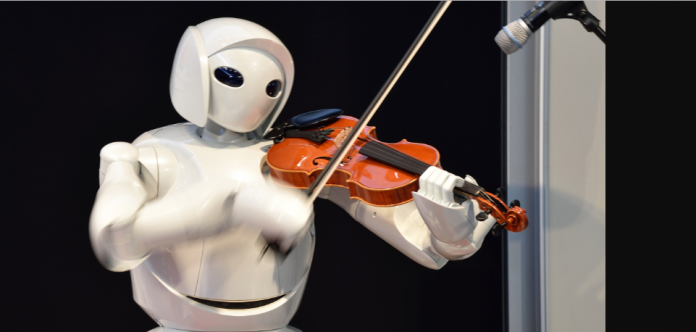 Tista' taqra bil- Malti.
The Malta Information Technology Law Association (MITLA) has appealed to the government not to cede control of information to Artificial Intelligence (AI) and to ensure that information remains driven by humans. In a reaction document to Government's call for public consultation on an ethical framework for AI, MITLA recommended that the human-centric element be kept strongly in focus. To this end, MITLA proposed that human-operated 'kill-switches' are introduced to over-ride AI "…malfunctioning or worse, of AI systems".  MITLA made a strong recommendation to Government not to grant distinct legal personality to AI systems, so as not to undermine the fundamental principle of human-centric AI, which should respect fundamental human rights. MITLA also said that to ensure that the process of creating an ethical AI framework is coherent, digital rights should first be introduced into the Maltese Constitution.
Keeping to the emphasis on the importance of the primacy of the human factor, MITLA said that AI must not be used for the sake of itself, but for the sake of society "… the industry must provide evidence of the advantages to be gained by adopting an AI system and its fitness for the purpose at hand". Conscious of the possible consequences of machine learning and bias, MITLA proposed that  "…the industry is that of always being in a position to trace back the origins and logic behind a particular decision or outcome, so as to counter the dangers of machine learning and bias". To further ensure monitoring of machine learning, MITLA proposed that the development, deployment and use of AI systems should require the appointment of an AI Ethics Officer, "…whose role would mimic the responsibilities and functions of the Data Protection Officer under the General Data Protection Regulation".
In conclusion, MITLA recommended that "AI systems … are human-centric and … reflect, echo and promote the interests of the societies in which they are implemented".
In November 2018, Digital Economy and Innovation Parliamentary Secretary, Silvio Schembri said, at the Blockchain Summit, that Malta was creating a National AI strategy, Malta.ai. Its purpose would be to explore AI's future involvement in everyday life as well as the possibility of a citizenship test for robots.
Related: Citizenship: Robots need not apply
Meanwhile, this summer, during a keynote speech during a workshop entitled, 'Improving Customer Service through AI-driven Innovation in Gaming,' EBO.ai's CEO, Dr Gege Gatt explained that the best way to develop these relationships was through using, 'sophisticated AI-driven virtual assistants.' The event had brought together a number of key gaming executives at the Hilton Conference Centre in order to discuss the place of artificial intelligence in shaping the future of gaming.
Related: 'Let's have conversations with customers, AI supports this' – EBO.ai CEO
Read more: Watch: Could AI robots soon be reading the news?