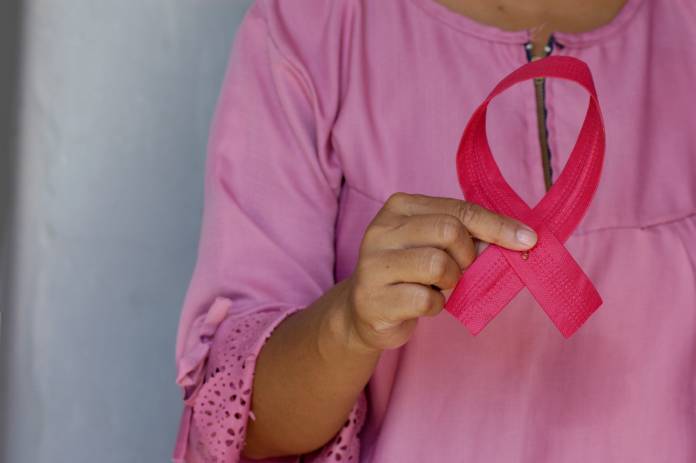 Europa Donna Malta started financing a three-year PHD scholarship in breast cancer research at the University of Malta in 2019, where the commitment for sponsorship is that of €12,000 yearly.
This year Europa Donna Malta is pleased to announce that five paintings have been donated by four different artists for fundraising towards this cause – John Martin Borg, Jeni Caruana, Rosanna Ciliberti and Grace Cassar.
These paintings will be raffled on the 31st December 2020 and Europa Donna Malta is appealing for a €5.00 donation for each ticket.
Tickets can be paid for as follows:
Bank Transfer: Bank of Valletta Account name: Europa Donna Malta Account No.: 40019844822 | IBAN: MT61VALL2013000000040019844822
Cheque: Payable to Europa Donna and sent by post to Europa Donna Malta, 25 St. Anne Street Floriana FRN9012, together with your details, phone number and email address.
Revolut: 9989 7595
Those participants paying by bank transfer or Revolut can send their details by email on info@europadonnamalta.org.mt or by SMS to 9943 0875.
Participants will be receiving an SMS with the number assigned. The draw will be streamed on Facebook and winners will be notified by phone.