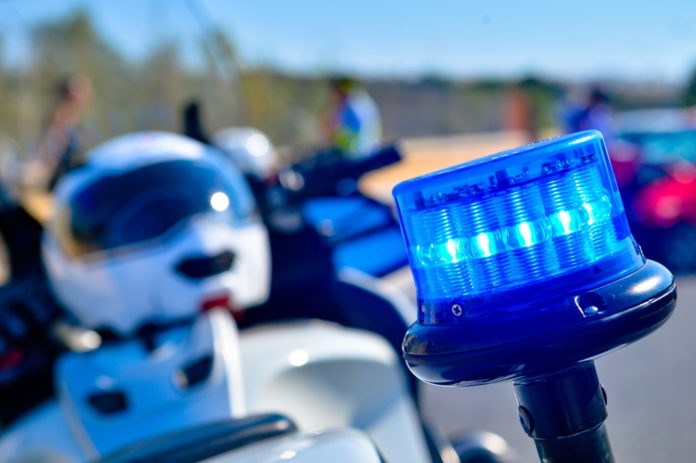 Tista' taqra bil- Malti.
A number of immigrants were arrested after protests broke out in the Ħal Safi detention centre.
A police spokesperson told Newsbook.com.mt that the protests started at around 7.30 pm on Monday evening. Police officers from the RIU were sent to restore order.
Several immigrants were arrested however the exact number is yet to be determined. No injuries were reported.