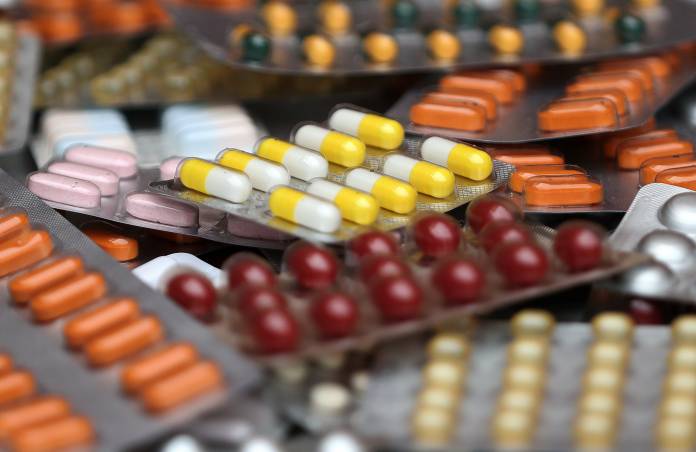 Tista' taqra bil- Malti.
According to the World Health Organisation (WHO), to date, there is no specific medicine recommended to prevent or treat the new coronavirus.
However, those infected with the virus should receive appropriate care to relieve and treat symptoms, and those with severe illness should receive optimized supportive care.
Some specific treatments are under investigation and will be tested through clinical trials. WHO is helping to accelerate research and development efforts with a range or partners.
Maltese Government Helplines:
111 – For those who feel symptoms of COVID-19 or who wish further information
22042200 – For Maltese residents who were caught in one of the high-risk countries and wish to return to Malta
21411411 – For those in mandatory quarantine who require provisions of food and medicine
25981000 – For those who have questions about the educational sector and the impact of the coronavirus
21692447 – For hotels and tourists with questions about announced measures
25903030 – Helpline for lonely elderly in need of medicines, meals, vegetables and fruit
If you want to be the first to receive the latest news on the coronavirus in Malta, download the Newsbook APP here.