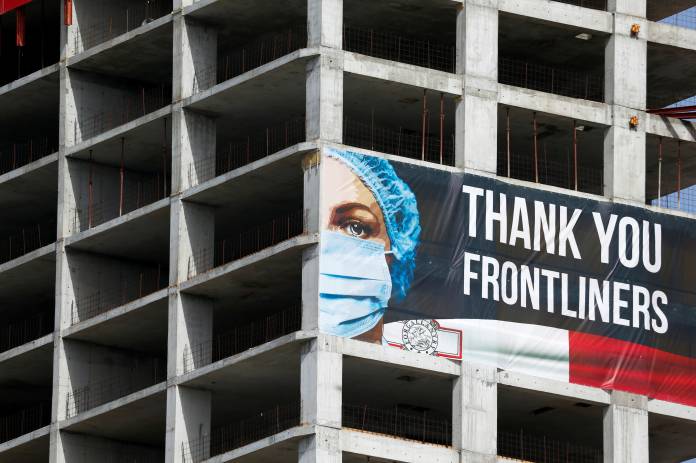 Tista' taqra bil- Malti.
Archbishop Charles Scicluna will celebrate a thanksgiving mass for all frontliners next week.
In a statement, the Archdiocese of Malta informed the public that the thanksgiving mass presided over by the Archbishop will take place on Thursday 30 July at 9.30am at Paola Parish Church.
The Health Ministry is inviting all those who work in the different health departments and were on the frontlines during the pandemic.
Deputy Prime Minister and Health Minister Chris Fearne and Superintendent of Public Health Prof. Charmaine Gauci will also be in attendance.
The mass will be live streamed on Newsbook.com.mt, Knisja.mt and TVM2.