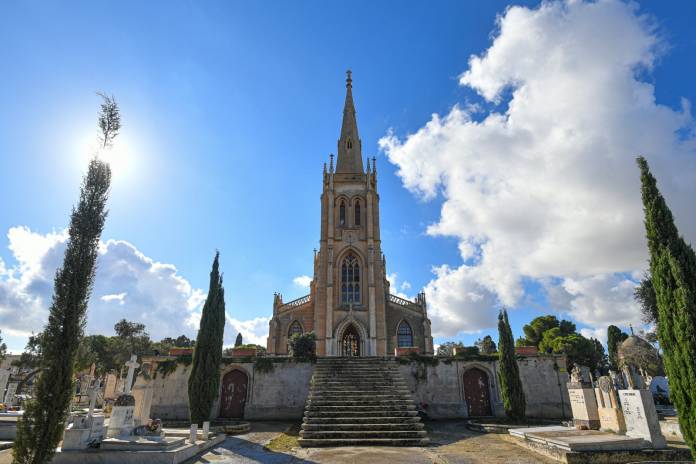 On the 1st of November, at St John's Co-Cathedral at 9:30 am, Archbishop Charles Scicluna will celebrate a Mass on the occasion of All Saints Day. During the mass three seminarians who are currently in their fifth preparatory year at the Seminary, will make a request to the Archbishop to officially become candidates for the Diaconal Ordination.
All Saints' Day is a solemn holy day of the Catholic Church celebrated annually on November 1st. This feast is celebrated by all the Church, where Christians can honour all saints.
Then, the following day, the 2nd of November, All Souls Day, the Archbishop will celebrate mass at the Addolorata Cemetery.
The mass will start at 9:30 am. Everyone is encouraged to pray for the deceased.
In a statement, the Archdiocese of Malta encouraged the faithful to pray for those who have died of COVID-19. For this mass the Archbishop is inviting one family member of all COVID-19 victims. Due to coronavirus restrictions those attending should inform their Chaplain.
Both masses will be livestreamed on Newsbook.com.mt, Knisja.mt and TVM2.