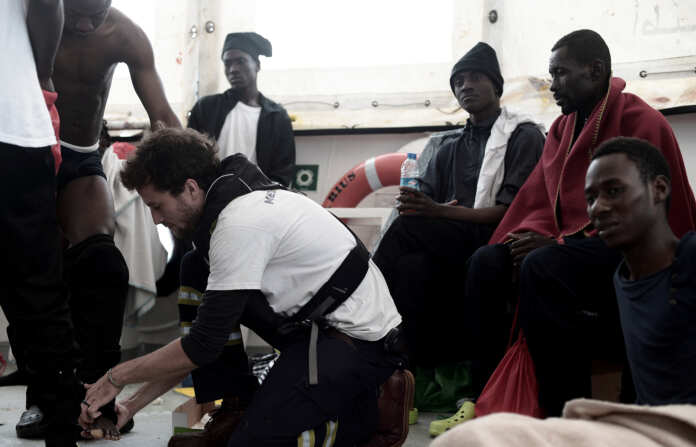 President of the European Commission Jean-Claude Juncker, said that according to the Commission's assessment, Malta has followed international law in regards to the Aquarius case, which was carrying 629 immigrants.
In a statement, the Prime Minister said Juncker said this during a phone call with him today, which was specifically on this case.
Muscat said he hoped that the relationship between Malta and Italy will get back to normal.