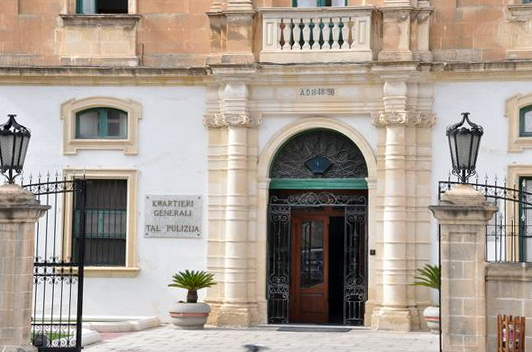 Tista' taqra bil- Malti.
On Friday, the government has announced that the call for applications for the position of a new Police Commissioner is now open.
The Public Service Commission issued the public call for the new Police Commissioner.
In January, Prime Minister Robert Abela unveiled a new process by which the next Police Commissioner will be chosen in line with the recommendation made by the Venice Commission in its report on Malta.
The selection process will be in the hands of the Public Service Commission, an entity which is composed of two government and two opposition representatives and chaired by an individual agreed upon by both parties.
The Commission will have to evaluate the applications and shortlist two candidates who are most eligible for the post.
Following the shortlisting, the Prime Minister will then choose the police commissioner the candidate will have to face a grilling before the Public Appointments Committee.
The Parliament will then vote on the police commissioner.
The applications will remain open until the 11th of May 2020.
On January 17th Prime Minister Robert Abela announced that Lawrence Cutajar had resigned from Police Commissioner with immediate effect and that Cutajar will be replaced by Carmelo Magri, who was appointed as Acting Police Commissioner.