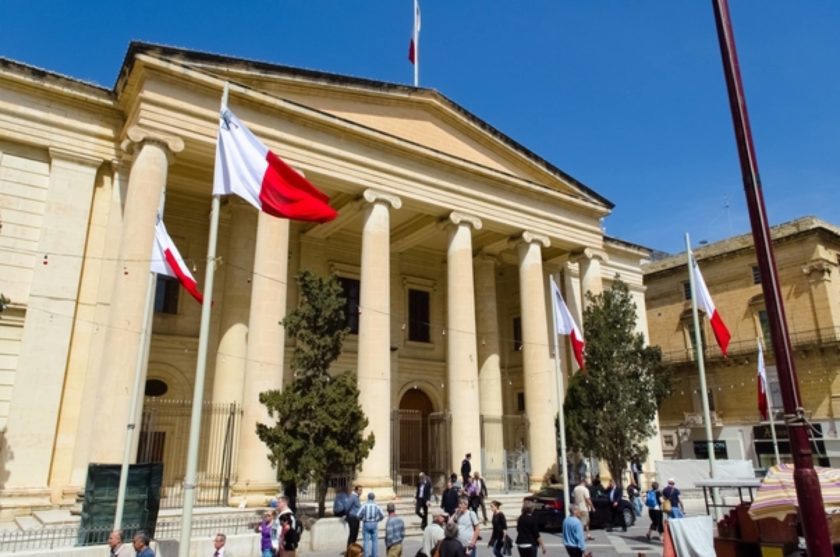 Tista' taqra bil- Malti.
A man found guilty of aggravated drug possession appeal was spared from a nine-month jail term and an €800 fine.
Jonathan Farrugia was found guilty of trafficking cocaine and of carrying cannabis resin in 2009.
The Court of Appeal has ruled that Tarquin Vella's credibility was dubious. Vella had testified that he bought drugs from Farrugia at the Birżebbuġa village feast. Vella also said that the Police searched Farrugia's residence nine months after.
Farrugia is now only being charged of drug possession and was fined €50.