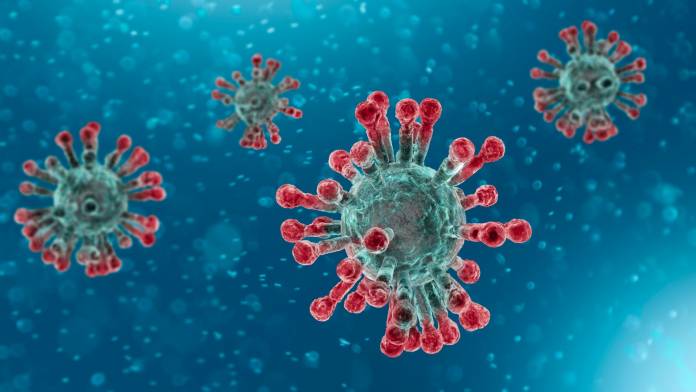 Tista' taqra bil- Malti.
A new case of Covid-19 has been reported for the third day in succession, though the number of active cases is once again down to 4 after two patients recovered.
Health authorities are reporting that the new case is "a close contact of a previously reported case."
The new case was identified through 583 swab tests carried out over 24 hours, bringing the total number of swab tests in Malta up to 113,820.
The latest case brings the total number of Covid-19 cases reported in Malta up to 677. 664 have since recovered, but the pandemic has claimed 9 lives in Malta.